Profile of the Day: Kobe Bryant
Today we remember legendary basketball player Kobe Bryant, who died yesterday at the age of 41. Bryant and his daughter, Gianna, along with seven others were killed in a helicopter crash in Calabasas, California.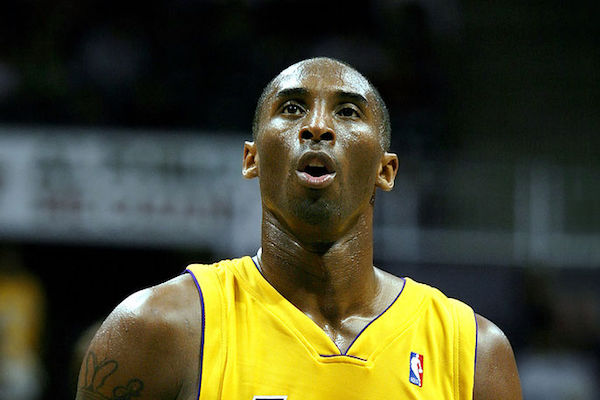 Image: Kobe Bryant / Sgt. Joseph A. Lee, U.S. Marine Corps / Wikimedia Commons
Bryant was born on August 23, 1978 in Philadelphia, Pennsylvania to Joe Bryant, a former NBA player, and Pamela Cox. His parents named him after the famous Japanese beef from Kobe, Japan after seeing it on a menu. In 1984, the family moved to Italy, where Bryant learned to speak Italian fluently. From a young age, Bryant was an avid basketball and soccer player. After returning to the United States, he played basketball at his high school and led his team to the championships four years in a row.
At just 17 years old, Bryant went straight into the NBA after high school. Drafted by the Charlotte Hornets with the 13th overall pick, Bryant was subsequently traded to the Los Angeles Lakers, where he remained for his entire career in the NBA. Over the course of his 20 seasons with the Lakers, Bryant became one of the most decorated players in the history of the NBA. He won 5 NBA championships and two consecutive gold medals as a member of the U.S. Olympic team in 2008 and 2012. In 2016, Bryant retired from the NBA after scoring 60 points in his final game.
In 2018, Bryant won the Academy Award for Best Animated Short Film for "Dear Basketball." The short was based on a poem he wrote when he announced his retirement from the Lakers.
RIP Kobe Bryant.

Share: