Profile of the Day: Loretta Lynn
Today we remember country music icon Loretta Lynn, who has passed away at the age of 90.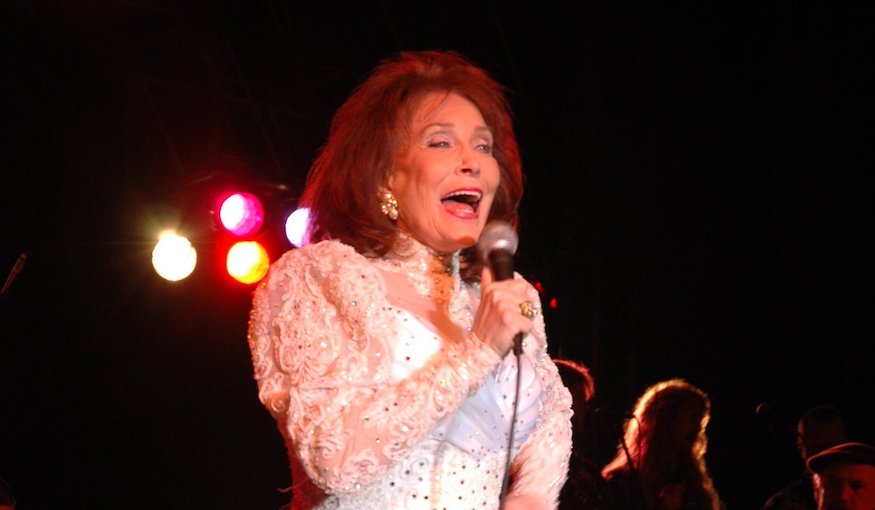 Image: Loretta Lynn / Scott Schram, Wikimedia Commons (CC BY 2.0)
Lynn was born Loretta Webb on April 14, 1932 in Butcher Hollow, Kentucky. She was the second child and eldest daughter born to Melvin "Ted" Webb and Clara Marie "Clary" Ramey. Named after actress Loretta Young, Lynn grew up in a poor Appalachian mining town. At the age of 15, she married Oliver "Doolittle" Lynn who encouraged her to pursue a career in music.
In 1960, Lynn released her first single "I'm a Honky Tonk Girl" and performed for the first time at the legendary country music venue the Grand Ole Opry. Soon Lynn became one of country music's biggest stars with hits including "Don't Come Home A-Drinkin' (With Lovin' on Your Mind)," "The Pill," and her best known song, "Coal Miner's Daughter." In 1976, she published her best-selling autobiography, Coal Miner's Daughter, which was later made into an Oscar winning-feature film starring Sissy Spacek.
With a career that spanned nearly six decades, Lynn was nominated for 18 Grammy Awards and won 3 times. In 2013, she was awarded the Presidential Medal of Freedom by President Barack Obama.
On October 4, 2022, Lynn died in her sleep at her home in Hurricane Mills, Tennessee.
Share: