Profile of the Day: Lucy Stone
On this day in 1818, orator, abolitionist, and suffragist Lucy Stone was born.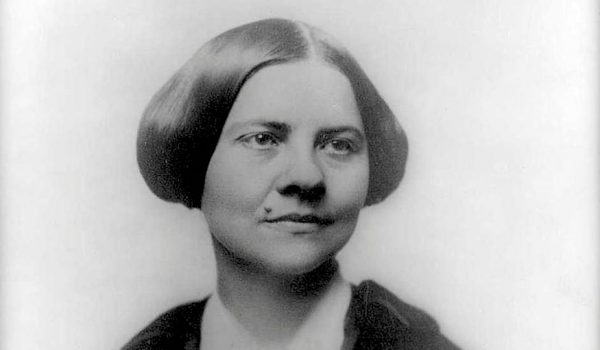 Image: Lucy Stone / Library of Congress
Stone was born on August 13, 1818 on her family's farm in West Brookfield, Massachusetts to Francis Stone and Hannah Matthews. From an early age, Stone was frustrated by the restrictions placed on women. Although her father ridiculed her desire to further her education, Stone was determined to go to college. She secured a position as a teacher the age of 16, but was paid much less than her male peers. After nine years, Stone finally saved enough money to attend Oberline College, the county's first college to admit both women and African Americans. In 1847, she became the first woman from Massachusetts to earn a college degree.
After graduating college, Stone became a lecturer for the Massachusetts Anti-Slavery Society, which also allowed her to speak for women's rights. In 1850, she helped organize the first National Women's Rights Convention in Worcester, Massachusetts. For the next several years, Stone proved to be a popular orator and frequently traveled around the country to lecture about women's rights. In 1855, she married abolitionist Henry Blackwell and went against custom by keeping her own name. Women who later followed her example were called "Lucy Stoners."
Stone died on October 18, 1893 at the age of 75.
Share: