Profile of the Day: Marie Antoinette
Marie Antoinette, the last Queen of France, was born on this day in 1755 in Vienna, Austria.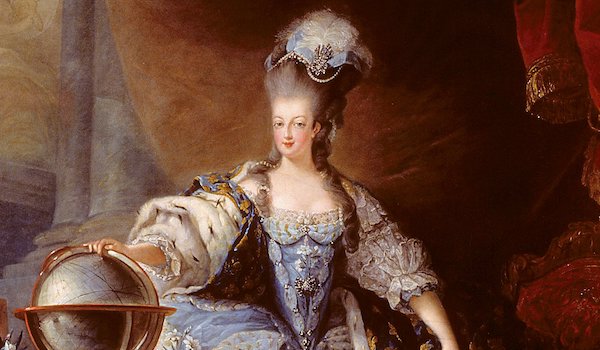 Image: Marie Antoinette / Wikimedia Commons
Marie Antoinette was born on November 2, 1755 and was the youngest daughter of Holy Roman Emperor Francis I and Empress Maria Theresa. By the age of 15, her marriage to the future King of France, Louis XVI, had been arranged in order to cement an alliance between the French and Hapsburg thrones.
As Queen, she became known for indulging in an extravagant lifestyle. Before long, her frivolous spending began adding fuel to the building unrest in France. The starving French populace blamed her for much of the country's problems and eventually led to the start of the French Revolution and the overthrow of the French monarchy. On October 16, 1793, she was executed by guillotine for treason.
Explore Marie Antoinette's family tree on Geni and share how you're connected! 
Share: