Profile of the Day: Michelangelo
Are you a fan of the works by Michelangelo? On this day in 1475, the Italian Renaissance artist was born in Caprese near Arezzo, Tuscany, today known as Caprese Michelangelo.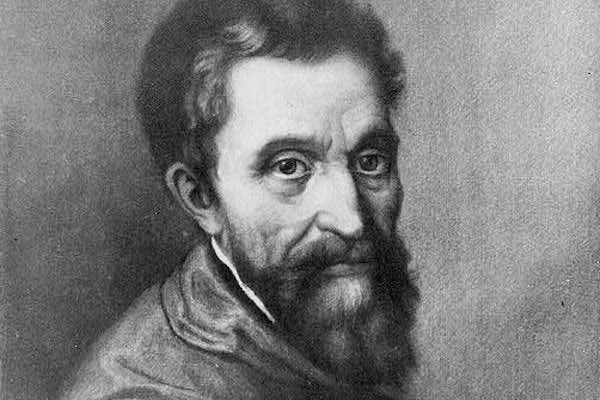 Image: Michelangelo / Library of Congress
He was born Michelangelo di Lodovico Buonarroti Simoni to a family of bankers. As a child, Michelangelo was sent to live with a nanny and her husband, who was a stonecutter, and it was there that he first developed his love for marble.
A gifted and versatile artist, Michelangelo was able enjoy great wealth and success for his work during his lifetime. Today, many of his paintings, sculptures and architecture continue to be ranked amongst the most famous pieces of art in history. People from all over the world still travel to see his work in person, including his most popular pieces: the Pietà, the statue of David, and the ceiling of the Sistine Chapel in Rome.
Have you ever visited his works in person?
Share: