Profile of the Day: Muhammad Ali
On this day in 1942, boxing legend Muhammad Ali was born in Louisville, Kentucky. An Olympic gold medalist and three-time World Heavyweight Champion, Ali is remembered as one of the greatest athletes in history.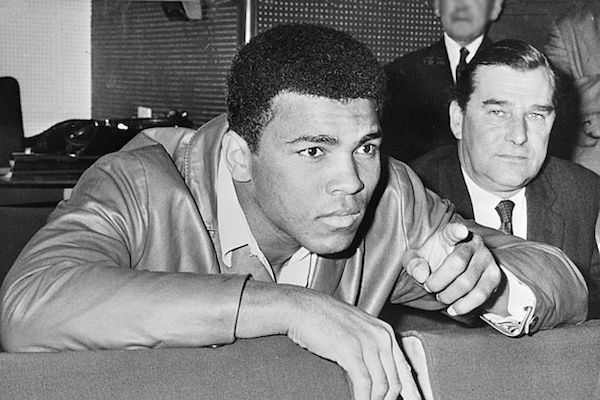 Image: Muhammad Ali / Nationaal Archief, Wikimedia Commons
He was born Cassius Marcellus Clay, Jr. to Cassius Marcellus Clay, Sr., a painter, and Odessa O'Grady, a domestic helper. He became interested in boxing at the age of 12 after his bike was stolen. He told the police officer, Joe Martin, he wanted to beat up the thief. The officer, who was also a boxing coach, responded by telling the young Cassius that he better learn how to fight first. Martin helped train Ali to box and even accompanied him to the 1960 Olympic Games, where Ali won the gold medal at the age of 18.
During his remarkable boxing career, Ali became the first and only three-time lineal World Heavyweight Champion. After his retirement, he devote much of his time to his philanthropic work. In 2005, he received the Presidential Medal of Freedom from President George W. Bush.
Ali died on June 3, 2016 at the age of 74.
Explore Muhammad Ali's family tree on Geni and share your connection to the boxing legend.

Share: