Profile of the Day: Neil Armstrong
Today we remember astronaut Neil Armstrong, who was born on this day in 1930.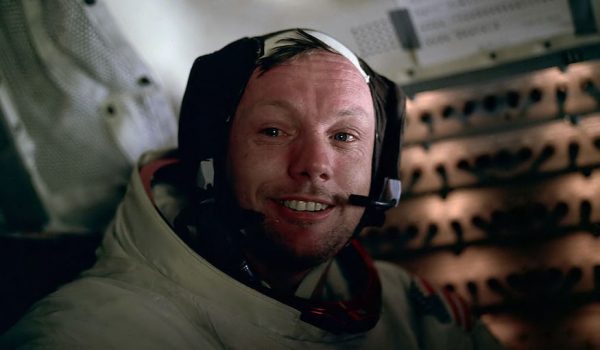 Image: Neil Armstrong / NASA
Armstrong was born in Wapakoneta, Ohio to Stephen Armstrong, an auditor, and Viola Engel. From a young age, Armstrong developed a passion for aviation. At the age of six, his father took him on his first ride in a Ford Trimotor, known as the "Tin Goose." By the age of 16, Armstrong had earned his student flight certificate and flew his first solo flight, all before receiving his driver's license. He later studied aeronautical engineering at Purdue University while on a scholarship from the U.S. Navy. A U.S. Navy pilot during the Korean War, Armstrong flew 78 combat missions over Korea.
After completing his education, Armstrong joined the National Advisory Committee for Aeronautics (NACA), which would later become NASA. He joined the astronaut space program and was appointed commander of Apollo 11. On June 20, 1969, millions around the world watched as Armstrong made history by becoming the first person to walk on the moon.
Have you found your connection to Neil Armstrong? Explore his family tree and find out how you're related to the astronaut!
Share: