Profile of the Day: Nicolas Appert
Do you or your family can and preserve fruits and vegetables? You can thank French chef Nicolas Appert, who was born on this day in 1749. Appert, also known as the "Father of Canning," invented the airtight food preservation method in the early 19th century.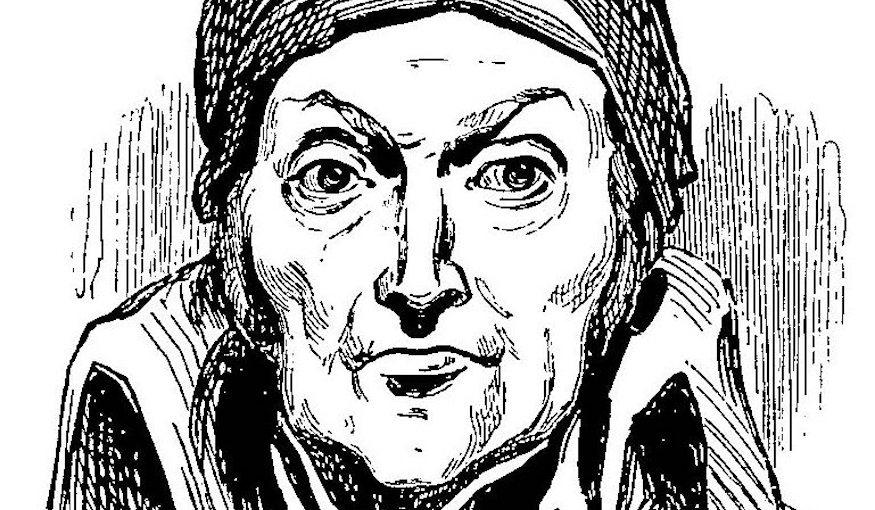 Image: Nicolas Appert / Wikimedia Commons
During the Napoleonic Wars, the French government offered a cash prize to an inventor who could develop a new method of preserving food. Appert experimented for 14 years until he successfully developed his method of preserving food in sealed glass jars. He placed the food in the jars, sealed them with cork and wax, and placed them in boiling water. With this method, Appert was able to successfully preserve vegetables, fruits, soups, jams, syrups, and more. In 1810, he received the prize money but on the condition that he publish his process for the public.
Although Appert's method worked, he could never explain why it did. It wasn't until years later that Louis Pasteur's research was able to explain the science behind it.
How are you related to Nicolas Appert? Explore his family tree and share your connection to the "Father of Canning."
Share: