Profile of the Day: Oscar Wilde
Irish writer and poet Oscar Wilde was born 165 years ago today. Known for his intellect and wit, Wilde was one of London's most popular playwrights in the early 1890s.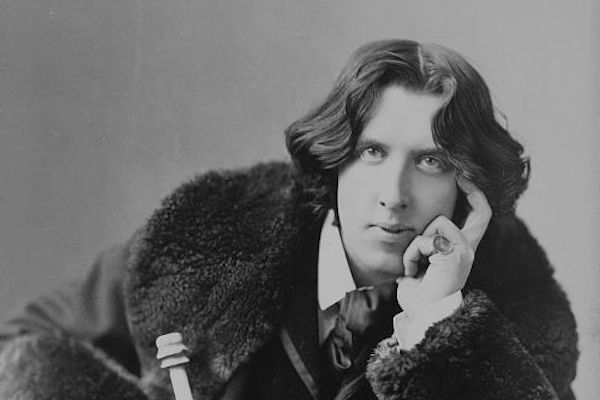 Image: Oscar Wilde / Library of Congress
He was born Oscar Fingal O'Flahertie Wills Wilde on October 16, 1854 in Dublin, Ireland. His parents were successful intellectuals. His father, William Wilde, was a doctor and an accomplished author and his mother, Jane Francesca, was a poet. In 1841, his father was appointed as the medical commissioner to the Irish census and was awarded a knighthood for his contributions.
His most acclaimed works include his novel, The Picture of Dorian Gray, and his play, The Importance of Being Earnest.
At the height of his popularity, he was imprisoned for two years for carrying out an affair with a man. Upon being released from prison, Wilde lived in exile in France. He died of meningitis on November 30, 1900 at the age of 46.
How are you related to Oscar Wilde? Explore his family tree and see your connection to the Irish writer.

Share: