Profile of the Day: Paul McCartney
Happy birthday to Paul McCartney! Today the legendary musician turns 79.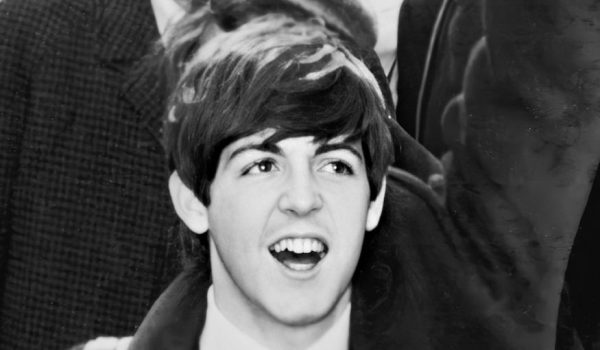 Image: Paul McCartney / Library of Congress
Jams Paul McCartney was born on June 18, 1942 in Liverpool, England. His mother, Mary Patricia Mohin, was a midwife and his father, James McCartney, was a jazz trumpet player and pianist. At the age of 14, his mother died of an embolism shortly after undergoing an operation to stop the spread of cancer. Her death had a profound impact on his life and would become the inspiration of the Beatles's hit song, "Let It Be."
In 1962, McCartney skyrocketed to fame as a member of the Beatles. The band's enormous popularity became known as "Beatlemania." The band would become one of the best selling bands in music history and become widely regarded as one of the most influential bands of all time.
After leaving the band in 1970, McCartney went on to pursue his own solo career and become one of the best selling performers of all time.
Explore Paul McCartney's family tree on Geni and share how you're related to the music legend.
Share: