Profile of the Day: Ray Charles
Today we remember Ray Charles on what would have been his 92nd birthday.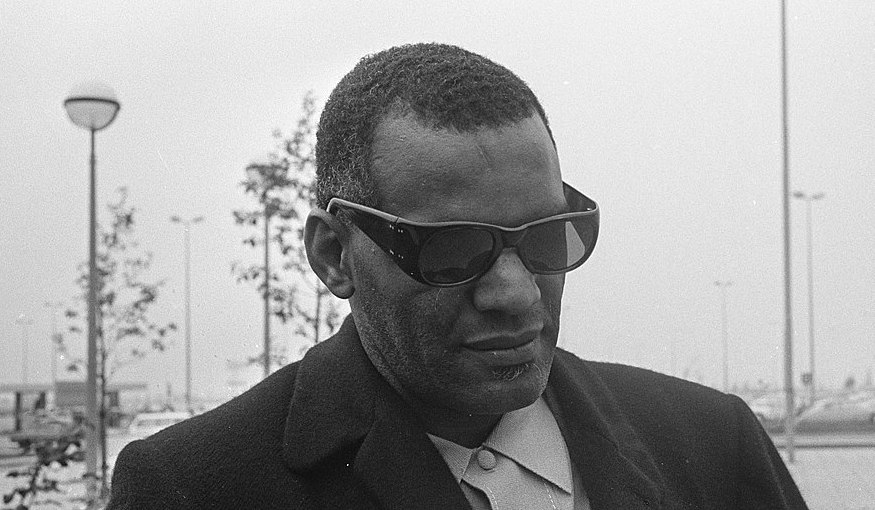 Image: Ray Charles / Nationaal Archief, CC0
Ray Charles Robinson was born on September 23, 1930 in Albany, Georgia. He was the son of Bailey Robinson, a mechanic, and Aretha Williams, a laundress. Around the age of four or five, Charles began to lose his sight and by the age of seven, he was completely blind. Although the family had little money, Charles was able to attend the Florida School for the Deaf and the Blind where he developed his talent for music. He learned to read, write, and arrange music in Braille and learned to play several instruments, most notably the piano.
Orphaned by the age of 15, Charles left school and began playing the piano for bands. After signing with Atlantic Records, Charles scored his first big hit with "I Got a Woman." His groundbreaking music fused gospel and R&B, creating a new musical genre known as soul. Over the course of his career, Charles released many more top hits, including "What'd I Say," "Georgia on My Mind," and "Hit the Road, Jack." Today he is remembered as one of the greatest artists of all time.
How are you related to Ray Charles? Explore his family tree and discover your connection to the Father of Soul.
Share: