Profile of the Day: Robert Goddard
Pioneering physicist and inventor Robert H. Goddard was born on October 5, 1882 in Worcester, Massachusetts. Known as the father of modern rocket propulsion, Goddard is credited with creating, building, and launching the world's first liquid-fueled rocket.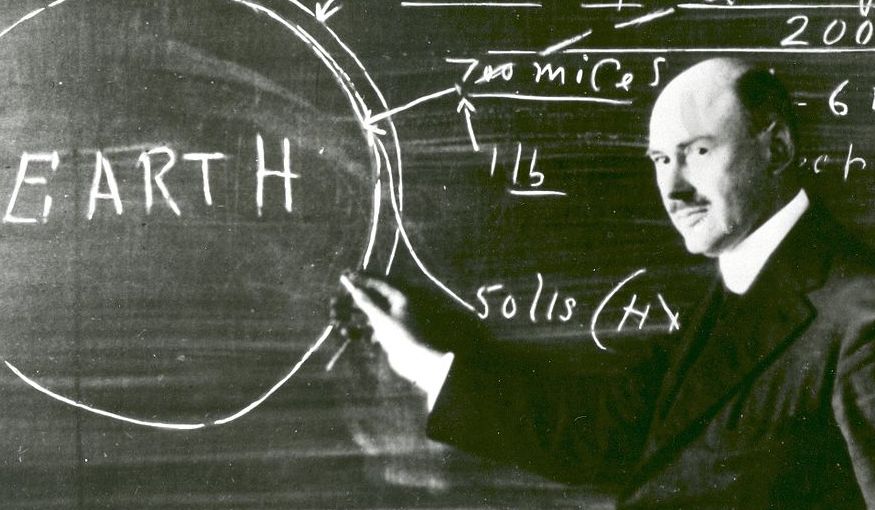 Image: Robert H. Goddard / NASA
Despite his groundbreaking work, Goddard received very little public support for his research. Ahead of his time, Goddard recognized the potential of rockets for atmospheric research, missiles and space travel. He even noted the possibility of a rocket reaching the moon, a proposal that brought him much ridicule in the press. It was not until the dawn of the Space Age, years after his death in 1945, that his work was finally recognized. In 1959, NASA established the Goddard Space Flight Center in Greenbelt, Maryland in his memory.
Explore Robert Goddard's family tree on Geni and share how you're related to the rocket pioneer. 
Share: