Profile of the Day: Robert Louis Stevenson
Remember reading Treasure Island? On this day in 1850, author Robert Louis Stevenson was born in Edinburgh, Scotland. A literary celebrity in his lifetime, today Stevenson is one of the most translated authors in the world.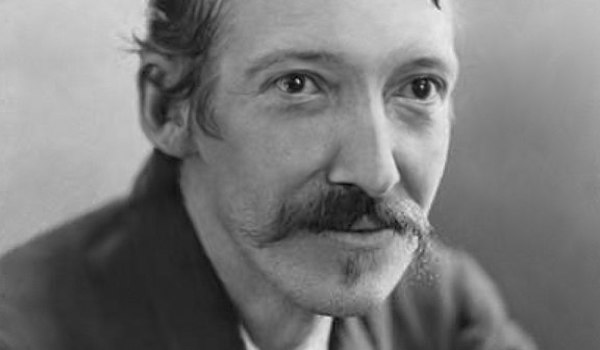 Image: Robert Louis Stevenson / State Library of New South Wales
Stevenson was the child of Margaret Balfour and Thomas Stevenson, a leading lighthouse engineer and meteorologist. Lighthouse engineering was a family profession. In addition to his father, two of his uncles also designed lighthouses as well as his paternal grandfather, Robert Stevenson, who was famous for his lighthouse designs.
Uninterested in following his family's profession in lighthouse engineering, Stevenson pursued a literary career and indulged his sense of adventure by spending time traveling abroad. A popular and successful author during his lifetime, many of Stevenson's works are still widely read today, including literary classics, Treasure Island and Strange Case of Dr. Jekyll and Mr. Hyde.
Explore Robert Louis Stevenson's family tree on Geni and share how you're connected to the Scottish author.
Share: