Profile of the Day: Robin Williams
Today we remember actor Robin Williams on what would have been his 70th birthday.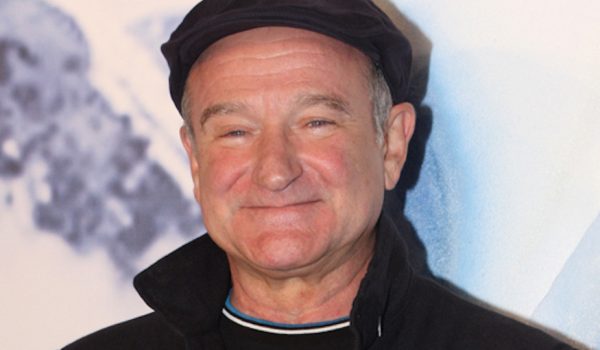 Image: Robin Williams / Eva Rinaldi, Wikimedia Commons (CC BY-SA 2.0)
He was born Robin McLaurin Williams on July 21, 1951 in Chicago, Illinois. A quiet child growing up, Williams joined the drama department at school to help overcome his shyness. As a student at Julliard, he became friends with fellow actor Christopher Reeve. The pair shared a close friendship until Reeve's death in 2004.
Williams began his career as a stand-up comic before he was cast by Garry Marshall as the alien Mork in an episode of Happy Days. His appearance was so popular that it spawned its own hit spin-off, Mork & Mindy. Over the course of his career, Williams tackled both comedic and dramatic roles and starred in some of the most beloved films, including Dead Poets Society, Mrs. Doubtfire, and Aladdin. He was nominated for four Academy Awards, winning Best Supporting Actor for Good Will Hunting in 1998.
What's your favorite Robin Williams role?
Explore Robin William's family tree on Geni and share how you're connected.
Share: