Profile of the Day: Ron Howard
On this day in 1954, actor, director, and producer Ron Howard was born in Duncan, Oklahoma.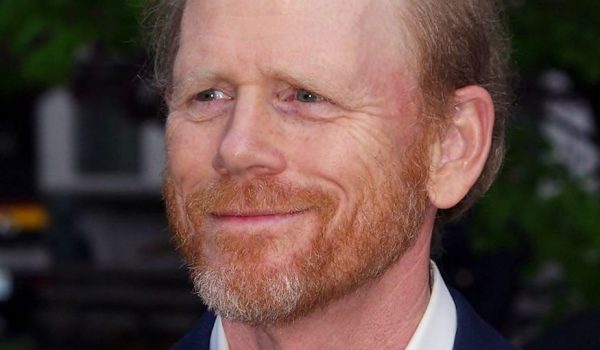 Image: David Shankbone / Wikimedia Commons, (CC BY 3.0)
Howard was the eldest son born to Rance Howard, a writer, director, and actor, and Jean Speegle Howard, an actress. His father was born with the surname "Beckenholdt," but changed it to "Howard" when he became an actor. With both parents working in show business, Howard made his first on screen appearance when he was just 18 months old in the film, Frontier Woman. He made his first stage appearance at the age of 2 in a production of The Seven Year Itch.
In 1960, Howard was cast as Opie Taylor on the classic television show The Andy Griffith Show. A huge hit, the show ran for eight seasons and earned him nationwide fame. He followed his television success with another memorable role on the long-running sitcom, Happy Days. During this time, Howard had developed an interest in directing. He made his directorial debut with the 1977 film Grand Theft Auto, which he co-wrote with his father. Since then, Howard has found both critical and commercial success as a director. In 2002, he won the Academy Award for Best Director for A Beautiful Mind.
Fun fact: Howard has two stars on the Hollywood Walk of Fame for his contributions in television and film.
Explore Ron Howard's family tree on Geni and share how you're connected!
Share: