Profile of the Day: Ryan Reynolds
Happy birthday to Ryan Reynolds! Today the star turns 44.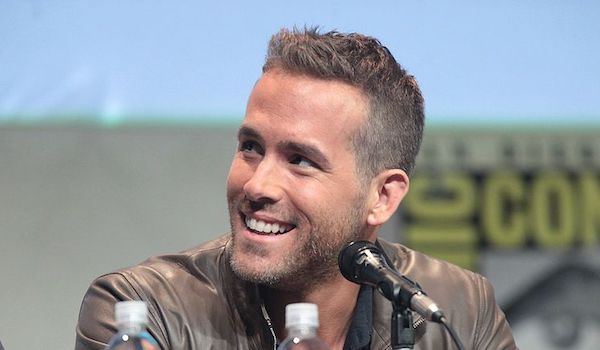 Image: Ryan Reynolds / Gage Skidmore, Wikimedia Commons (CC BY-SA 2.0)
Reynolds was born on October 23, 1976 in Vancouver, British Columbia to James Chester Reynolds and Tamara Lee Stewart. His paternal grandfather, Chester Reynolds, was a politician and served as a member of the Legislative Assembly of Alberta. The youngest of four boys, Reynolds landed his first acting role at the age of 12 on the Canadian teen drama Hillside.
Since breaking out in Hollywood, Reynolds has landed leading roles in a wide variety of genres, including romantic comedies, dramas, and action movies. In 2016, he found critical and commercial success as the star of the blockbuster hit Deadpool. The offbeat superhero film became the highest grossing R-rated movie at the time and landed Reynolds his first Golden Globe nomination.
In 2012, Reynolds married his Green Lantern co-star Blake Lively and the couple have three daughters together.
Explore Ryan Reynolds's family tree on Geni and share how you're connected to the star.
Share: