Profile of the Day: Sally Ride
On this day in 1951, astronaut Sally Ride was born. In 1983, Ride made history when she became the first American woman to fly in space.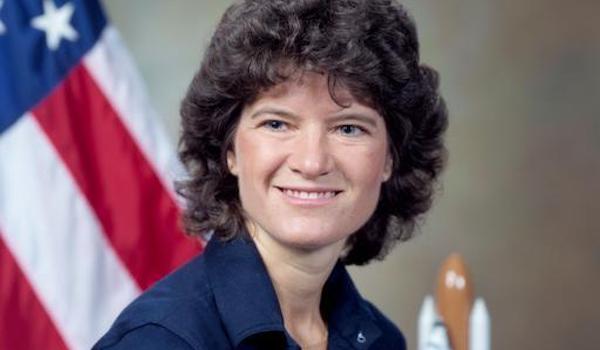 Image: Sally Ride / NASA
Ride as born on May 26, 1951 in Encino, California to Dale Burdell Ride and Carol Joyce Anderson. Her father was a political science professor and her mother was a counselor at a women's correctional facility. As a child, she was always fascinated by science and credited her parents with encouraging her to follow her interests.
While completing her Ph.D. in physics at Stanford University, Ride saw an advertisement in the Stanford student newspaper for NASA seeking astronauts. For the first time, NASA was accepting female applicants. Out of over 8,000 applications, Ride was one of the 35 selected (including six women) to join the space program. She was selected as a mission specialist for mission STS-7 aboard the space shuttle Challenger. On June 18, 1983, Ride made history as the first American woman in space. She made a second flight into space in 1984 and was assigned for a third mission when training was halted in 1986 after the Challenger exploded shortly after takeoff. Ride then worked as a part of the Rogers Commission, which investigated the tragic disaster.
Ride died of pancreatic cancer on July 23, 2012 at the age of 61.
Explore Sally Ride's family tree on Geni and share how you're connected to the astronaut.
Share: