Profile of the Day: Sophia Loren
Happy birthday to Sophia Loren! Today the Italian actress turns 88.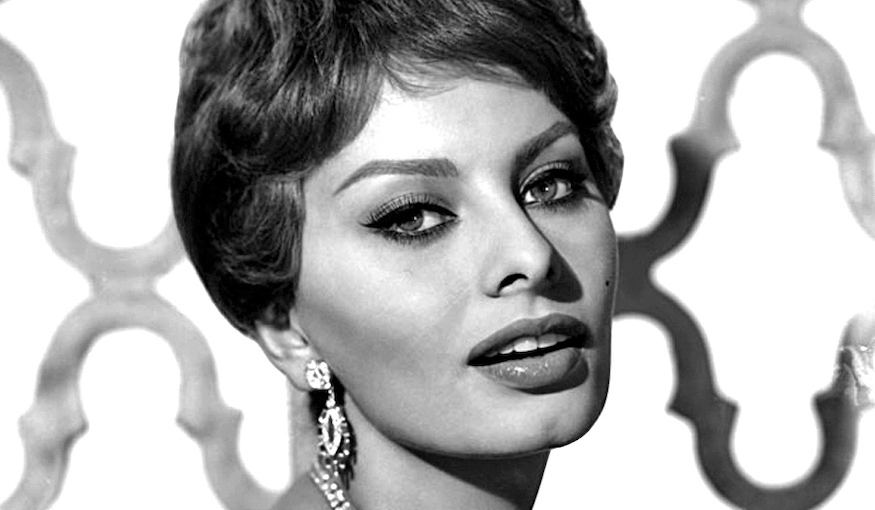 Image: Sophia Loren / Wikimedia Commons
She was born Sofia Villani Scicolone on September 20, 1934 in Rome, Italy to Romilda Villani and Riccardo Scicolone. Raised in poverty, Loren would become one of Italy's most renowned and honored actresses.
Loren began her path to international stardom after entering a beauty pageant at the age of 15. In 1957, she starred in her first Hollywood film, The Pride and Passion. An international star, Loren is often praised for her beauty and her talent. In 1962, Loren became the first actress to win an Academy Award for a non-English speaking performance. Over her long career, Loren has appeared in nearly 100 films.
Explore Sophia Loren's family tree on Geni and share your connection to the star.
Share: