Profile of the Day: Vincent van Gogh
On this day in 1853, Dutch painter Vincent van Gogh was born in Zundert, Netherlands.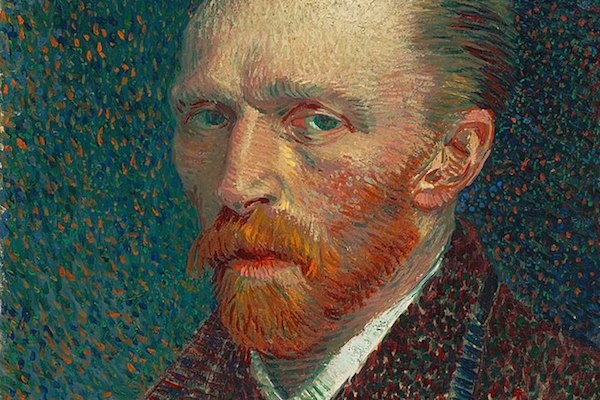 Image: Vincent van Gogh / Art Institute of Chicago, CCO
He shared the name Vincent with his paternal grandfather and stillborn brother, who died a year before his birth. Despite his family's status as an upper-middle class family, van Gogh lived much of his life in poverty in pursuit of his art.
Although today he is considered one of the greatest artists in history, van Gogh's work was largely unrecognized during his lifetime. He was a prolific painter and painted nearly 900 pieces within a short ten-year period.
Van Gogh suffered frequent bouts of mental illness throughout his life and eventually took his own life at the age of 37. He is buried at Auvers-sur-Oise alongside his younger brother, Theo.
Vincent van Gogh is connected to over 140 million people in Geni's World Family Tree. How are you related?
Share: