Profile of the Day: Virginia Woolf
On this day in 1882, English author Virginia Woolf was born in Kensington, England.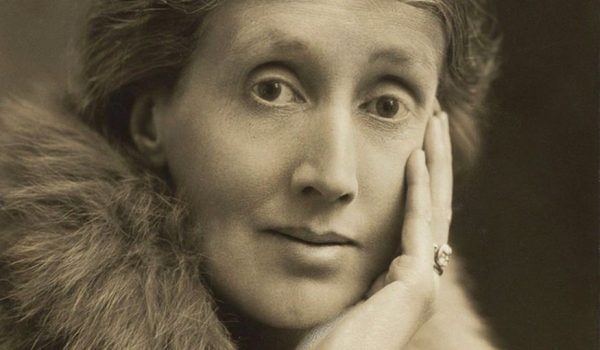 Image: Virginia Woolf / Harvard Theater Collection, Houghton Library, Harvard University
She was born Adeline Virginia Stephen to well-educated and well-connected parents. Her father, Sir Leslie Stephen, was a notable historian, author, and mountaineer. Her mother, Julia Prinsep Jackson, was best known for being a model for Pre-Raphaelite painters and for her famous photographer aunt, Julia Margaret Cameron.
Considered one of the greatest modernist writers of the 21st century, Woolf was a central figure in London literary society during the period between both world wars. Some of her most famous novels include Mrs. Dalloway, To the Lighthouse, and Orlando. Although she found literary success, she continued to battle bouts of depression and mental illness throughout her life. On March 28, 1941, Woolf took her own life at the age of 59.
Explore Virginia Woolf's family tree on Geni and share how you're related to the author!
Share: