Profile of the Day: Voltaire
On November 21, 1694, French Enlightenment philosopher Voltaire was born in Paris, France.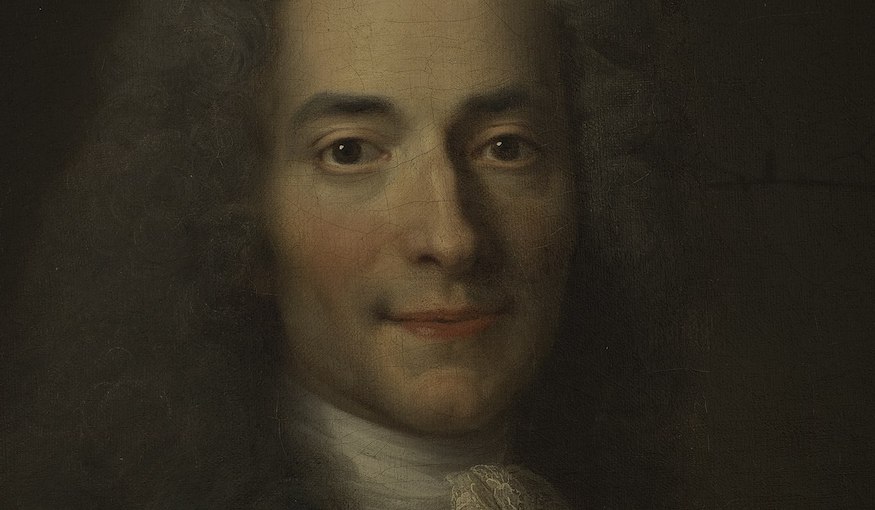 Image: Voltaire / Wikimedia Commons
He was born François-Marie Arouet and was the youngest of five children. He later adopted the name "Voltaire," which is an anagram of "Arovet Li," the Latinized spelling of his surname Arouet and the initial letters of "le jenue" ("the young"). As an outspoken advocate of freedom of religion, freedom of expression and separation of church and state, much of Voltaire's writings resulted in numerous imprisonments and exiles. After his death, his works, as well as those of other Enlightenment thinkers, would go on to influence the leaders the American and French Revolutions.
Explore Voltaire's family tree on Geni and share how you're connected!
Share: