Profile of the Day: Voltaire
On this day in 1694, French Enlightenment philosopher Voltaire was born. Considered one of France's greatest writers, Voltaire's advocacy of civil liberties and social reform would go on to influence the thinkers of both the American and French Revolutions.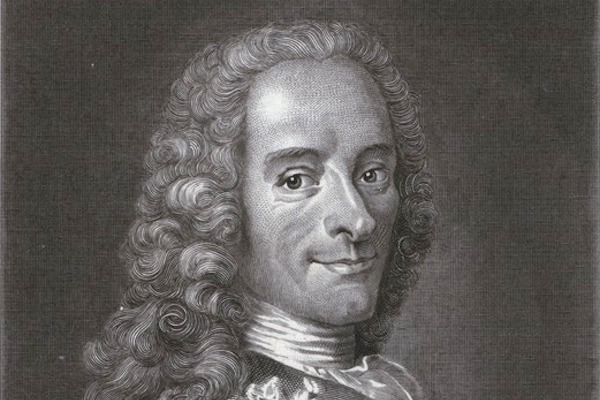 Image: Voltaire / New York Public Library
François-Marie Arouet was the youngest of five children born to François Arouet and Marie Marguerite Daumard. In 1718, he adopted the name "Voltaire," which was an anagram of Arovet Li, the Latinized spelling of his name and the initial letters of le jeune ("the young").
Voltaire was a prolific writer, producing plays, poetry, novels, essays as well as historical and philosophical works. Well known for his wit and satire, Voltaire was a vocal advocate for freedom of religion and freedom of speech and was a strong critic of the church and government in his writings. His politically charged writings resulted in his imprisonment twice and exile for a number of years. He died on May 30, 1778 at the age of 83 in Paris, France.
Explore Voltaire's family tree on Geni and share how you're related to the French Enlightenment writer.

Share: