Profile of the Day: Whitney Houston
Today we remember legendary singer Whitney Houston, who was born on this day in 1963.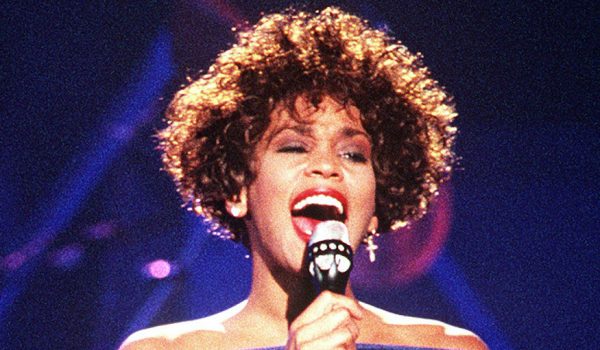 Image: Whitney Houston / U.S. National Archives and Records Administration
Houston was born on August 9, 1963 in Newark, New Jersey to John Russel Houston, Jr. and Emily "Cissy" Drinkard. Her father was a Newark city administrator and theatrical manager and her mother was a successful gospel singer and a backup singer for several notable artists such as Elvis Presley and Aretha Franklin. Through her mother, she was the first cousin of singers Dionne Warwick and Dee Dee Warwick. Her mother was the choir minister at New Hope Baptist Church, and it was there that Houston got her start. Even as a young child, she wowed audiences with her talent.
In 1985, Houston released her debut album, Whitney Houston, and became an overnight sensation. Over the next couple of decades, Houston became one of the best-selling artists of all time. She made her acting debut in the 1992 film The Bodyguard, which also featured one of the biggest songs of her career, "I Will Always Love You." The film's soundtrack would win the Grammy award for Album of the Year and is still to this day the best selling soundtrack of all time.
Sadly, Houston died on February 11, 2012 at the age of 48.
Share: