Profile of the Day: William Henry Harrison
On this day in 1773, William Henry Harrison, the 9th President of the United States, was born on the Berkeley Plantation in Charles City County, Virginia.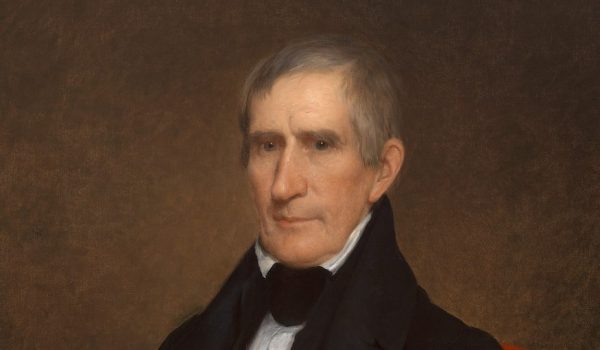 Image: William Henry Harrison / National Portrait Gallery, Smithsonian Institution, CCO
The last U.S. president to be born a British subject, Harrison was the youngest son of Benjamin Harrison V and Elizabeth Bassett. A member of the Continental Congress, Harrison's father was a signer of the Declaration of Independence and served as the fifth governor of Virginia.
At the time of his inauguration, Harrison was the oldest president to take office at the age of 68. He held the record until Ronald Reagan took office in 1981. Harrison also holds two other distinctions – he was the first president to die in office and his presidency is the shortest in U.S. history. He only served 32 days in office before he died of pneumonia.
In 1889, his grandson, Benjamin Harrison, became the 23rd President of the United States.
Share: