Profile of the Day: William II of the Netherlands
Have you found connection to royalty? Today we remember William II of the Netherlands, who was born on this day in 1792.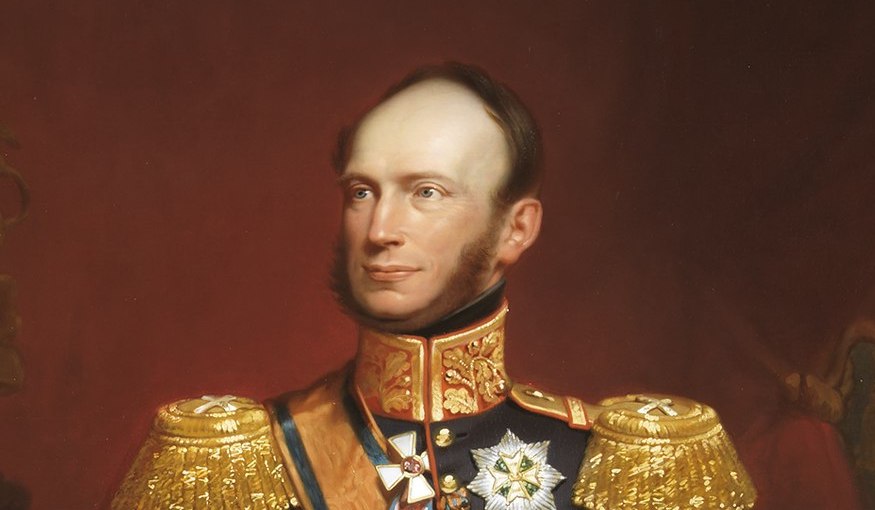 Image: William II of the Netherlands / Amsterdam Museum, Wikimedia Commons
William II was the eldest son of William I of the Netherlands and Wihelmine of Prussia, who was the daughter of King Frederick William of Prussia and William I's first cousin. In 1795, his entire family went into exile in Britain. At the age of 19, William joined the British Army and fought at the Battle of Waterloo in 1815. He later married Anna Pavlovna, the sister of Alexander I of Russia.
William became King of the Netherlands after his father's abdication in 1840. During his reign, the Netherlands became a parliamentary democracy and a new constitution was signed in 1848 that greatly restricted the power of the monarchy. He remained King of the Netherlands until his death on March 17, 1849 at the age of 56. He was succeeded by his son, William III.
Explore William II's family tree on Geni and share how you're connected to the Dutch monarch.
Share: