Profile of the Day: William Penn
Do you have Quaker ancestors? On this day in 1681, Charles II of England granted William Penn a charter for a large piece of land in America, which would become Pennsylvania.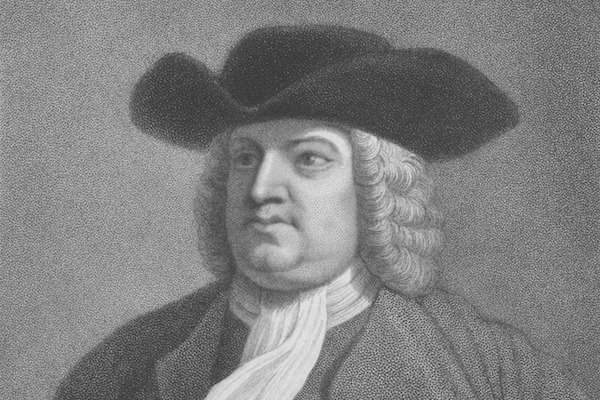 Image: William Penn / New York Public Library
William Penn was the son of Margaret Jasper and English Admiral Sir William Penn. Admiral Penn took part in the restoration of Charles II and was eventually knighted and served in the Royal Navy. In 1861, Charles II granted Penn a large piece of land in America to satisfy a debt the king owed to his father.
As a Quaker, Penn had been imprisoned several times for resisting the Church of England. An early advocate of religious freedom and democracy, Penn sought to establish a new colony in America for people to practice their religion in peace. Penn oversaw the planning and development of Philadelphia, which would serve as the Pennsylvania colony's capital. Overtime, the city thrived and became one of the most populous colonial cities in the British Empire. By the start of the American Revolution, it had become a center of commerce, science, medicine, and politics.
Explore William Penn's family tree on Geni and share how you're connected!
 
Share: