Profile of the Day: Wyatt Earp
Do you have outlaws or lawmen in your family tree? On this day in 1848, Wyatt Earp was born. An iconic figure of the American Wild West, Earp is best remembered for his involvement in the famous gunfight at the O.K. Corral in Tombstone, Arizona.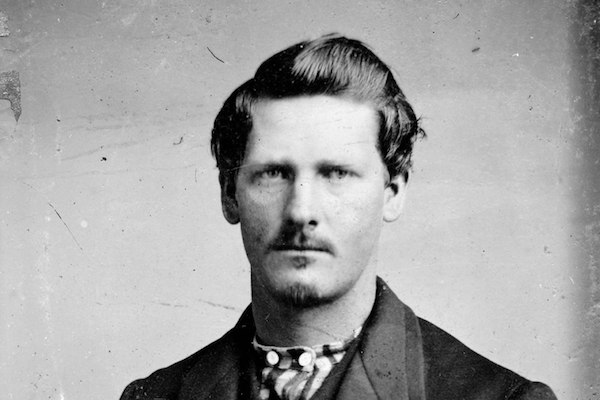 Image: Wyatt Earp / Wikimedia Commons
He was born on March 19, 1848 in Monmouth, Illinois. An American frontiersman, gambler, and lawman, Earp moved constantly throughout his life. He eventually settled in Tombstone, Arizona and became a lawman along with his brothers, Virgil and Morgan.
Earp's place in history was cemented after his involvement in the gunfight at the O.K. Corral. The infamous shootout lasted just 30 seconds and resulted in the deaths of three outlaws. Earp emerged from the gunfight unscathed.
At the time of his death on January 13, 1929, Earp was the last surviving Earp brother and the last surviving participant of the O.K. Corral gunfight. He was 80 years old.
Explore Wyatt Earp's family tree on Geni and share your connection to legendary lawman.
Share: