The Geni Team is a Little Bit Bigger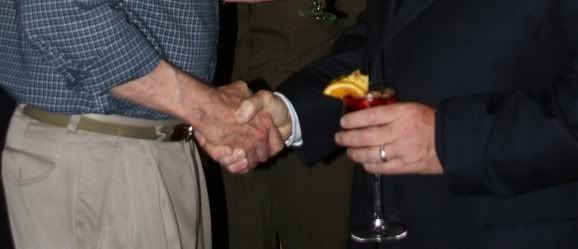 Hey, everyone, I'm Grant Brünner. As of today, I am officially part of the Geni Team. I'll be working with all of you as the Community Evangelist. What, exactly, does that mean? Well, here is what I'll be doing in the next couple of months:
Going out, and meeting with fellow genealogists at Genealogy Conferences.
Writing articles for the blog.
Talking to current users of Geni.
Interacting with the genealogy community on the whole.
Creating great new original content for Geni.
Handle social media like Twitter, Facebook, and YouTube.
Interestingly enough, I am not based in Los Angeles with the rest of the team. I live in New Castle, Delaware, but I'll be hanging out in the Geni office for the rest of the week.
If you have any questions, I'm your man. You can leave a comment below this post, email me, or hit me up on Twitter.
Image Credit: cliff1066™
Share: