World Teachers' Day: 5 Notable Educators in History
It's World Teachers' Day! The day commemorates the hard work and dedication of teachers all around the world. In celebration of World Teachers' Day, we're highlighting some of history's most notable educators.
Read about them below and check out more in the Notable Educators project on Geni!
1. Anne Sullivan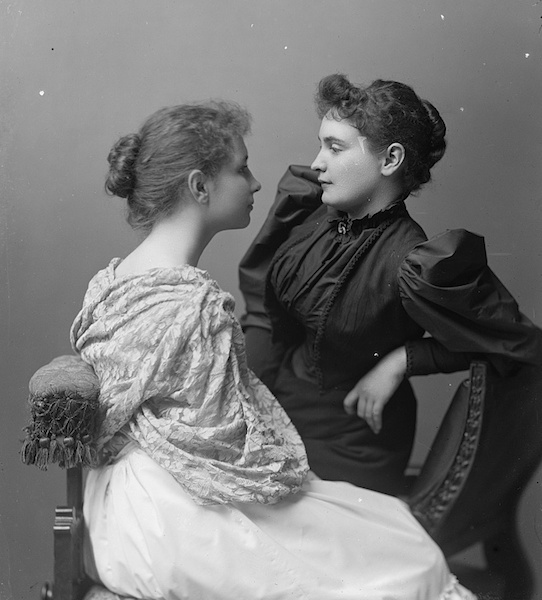 Helen Keller & Anne Sullivan / Library of Congress
Perhaps one of the most famous American teachers in history, Anne Sullivan was known as Helen Keller's devoted instructor and companion for much of her life. Sullivan first met the future advocate when Keller was just 7 years old. Keller had been blind and deaf since she was 19 months old, and thus, had difficulty communicating with the world around her. Sullivan, who was then a recent graduate of the Perkins School for the Blind, was hired to help Keller learn to communicate. She taught her to read Braille and encouraged Keller's parents to send her to the Perkins School to further her education. Eventually, Keller would become the first deaf-blind person to earn a Bachelor of Arts degree.
2. Albert Einstein
Albert Einstein / Library of Congress
Before he discovered the theory of relativity, Albert Einstein was struggling to find work as a teacher. Unable to find a teaching post after receiving his teaching diploma, Einstein took a job as a technical assistant at the Swiss Patent Office. During his years at the patent office, Einstein received his doctorate and published several articles that would become the foundation of modern physics. His remarkable work proved to be a turning point in his career. He became a professor at several academic institutions. After Hitler came to power, Einstein emigrated to America, renounced his German citizenship and took a position as a professor at Princeton. He remained a member of the university's faculty until his death in 1955.
3. Emma Willard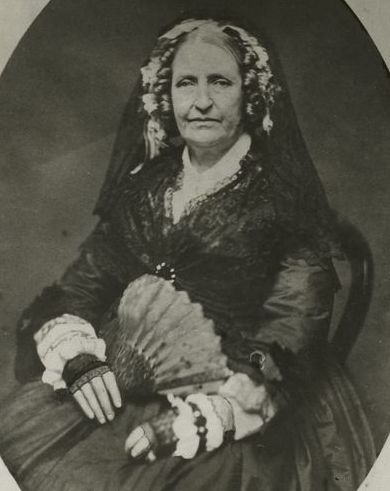 Emma Willard / Wikimedia Commons
A vocal supporter of women's rights, Emma Willard dedicated her life to education. From a young age, her father encouraged her to pursue an education. By the time she was 17, she began teaching at the school where she had been a student. She soon became principal of a female academy in Middlebury, Vermont. However, she was dissatisfied with the curriculum, which didn't compare to the advanced classes that were available to men. Believing that women could master subjects such as mathematics and philosophy, Willard opened her own boarding school. She founded the Troy Female Seminary, the first school for women's higher education in America. She spent her later years traveling around the country promoting education for women.
4. Booker T. Washington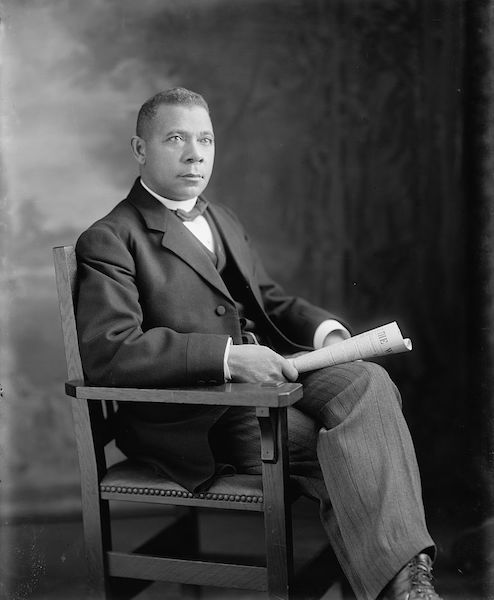 Booker T. Washington / Library of Congress
Born into slavery, Booker T. Washington became one of the most influential African-American educators of the late 19th century. A founder of the Tuskegee Institute, now known as Tuskegee University, in Alabama, Washington believed education was the key to helping African-Americans gain financial and cultural independence after the Civil War. At the age of 25, Washington was named the head of the Tuskegee Institute, and under his leadership, African American students were taught practical vocational skills to help them succeed. He remained the head of the Tuskegee Institute until his death in 1915 at the age of 59.
5. Maria Montessori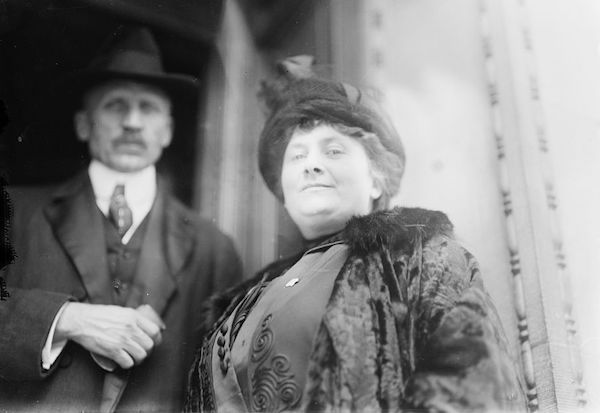 Maria Montessori / Library of Congress
Italian physician and educator Maria Montessori was a pioneer in early childhood education. From an early age, Montessori had a thirst for knowledge and in 1896, she became one of the first female doctors in Italy. She became the director of the Orthophrenic School for developmentally disabled children. It was during this time that she began to develop her theories on early childhood education. Montessori proposed the idea that children essentially teach themselves and that it was the responsibility of educators to create an environment to foster their natural desire to learn. In 1907, she opened a childcare center, Casa dei Bambini (Children's House), and put her theories into practice. More than 100 years later, her educational methods are still practiced in schools all around the world.
Check out the Notable Educators project on Geni to see more famous educators throughout history!
Share: