Colorize Your Photos with MyHeritage In Color™
If you are at home in isolation and are looking for a fun way to pass the time and enjoy genealogy, you may want to check out MyHeritage In Color™, MyHeritage's groundbreaking new feature to automatically colorize old black and white photos. For a limited time, MyHeritage is providing free and unlimited access to MyHeritage In Color™ to everyone!
Normally, only 10 photos can be colorized for users without a MyHeritage Complete Plan. However, from now until April 22, 2020, you can upload and colorize as many photos as you like for FREE!
Take the time to pull out your old albums or stash of family photos and scan them now and join the fun colorizing your old black and white photos. Simply go to the MyHeritage In Color™ page to begin.
Note a small palette symbol is added to the bottom left corner of all colorized photos. This is to differentiate the colorized photo from other images originally photographed in color and to prevent people from mistaking the colorized photo as the original.
Once you have colorized your photos, you can download them to your computer and upload them to your family's profiles on Geni to share them with your family and bring new life to your family tree.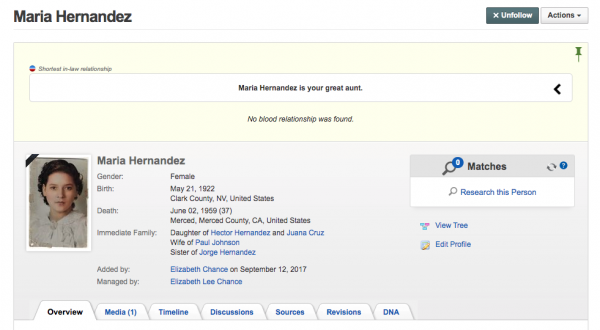 Colorize your old black and white photos now and see your old family photos from an entirely new perspective!
You can read more about MyHeritage In Color™ on the MyHeritage blog.
Share: