Webinars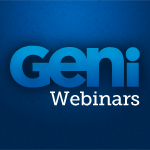 Todight's Webinar: Creating and working with Projects on Geni.com Tonight at 8:00 PM ET, we'll will be hosting a free webinar that will show you how to successfully participate in and create Projects. Space is limited, so register for your spot now. Don't wait! Don't forget that we post every webinar we do at GeniWebinars.com for you to watch at your leisure.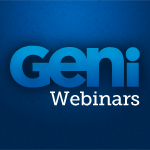 No more need for messy GEDCOM import/export where data gets mangled and lost. Let AncestorSync and Geni be your seamless interface for moving your family tree data anywhere you would like without losing any of your important data. Sources, photos, and documents are all kept in tact. Best of all, AncetorSync will keep your desktop software in sync with Geni.com automatically. GEDCOM is so yesterday. At 8:00 PM ET on May 27th, Geni.com will be… Read the full story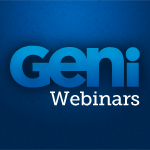 We're very excited to announce that our first Webinar will be held today at 7:30 PM ET at GeniWebinars.com. Go there to register, and you'll be walked through how to connect to the Webinar quickly and easily. In this webinar, you'll be shown how collaborative genealogy works, and why it's so important. Don't hesitate to join in. It's free!