Genealogy Conferences: NGS 2018 Recap
We're back from Grand Rapids, Michigan where the Geni team was at the National Genealogical Society 2018 Family History Conference. Over 2,000 people were in attendance for the genealogy conference, which took place May 2-5 at the DeVos Place Convention Center in Grand Rapids, Michigan.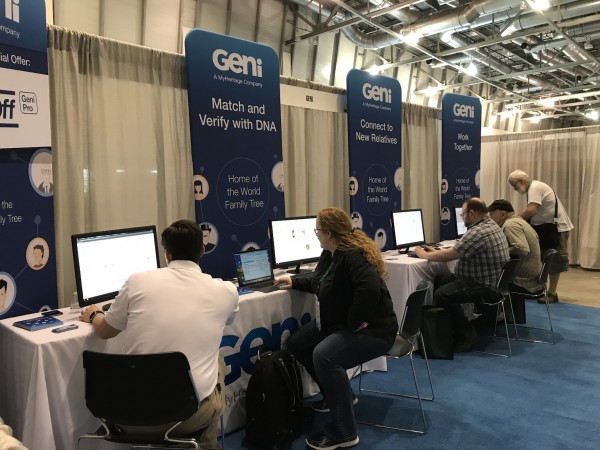 It was exciting to introduce Geni to those who were still unfamiliar with the concept of the World Family Tree and they were quickly intrigued by the idea of connecting the world to see how we're all related.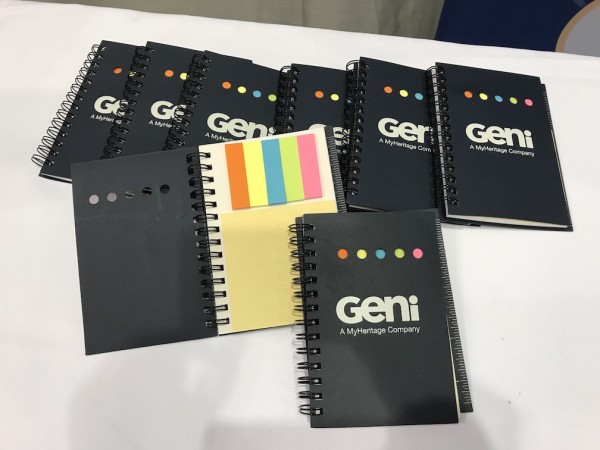 Those who dropped by were able to pick up a handy Geni notebook. Many took to them immediately as they were perfect for note taking during the conference.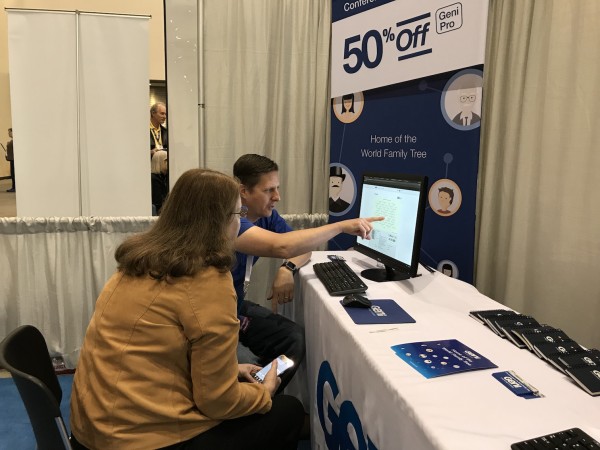 We were also happy to hear from long time Geni users who shared their genealogy stories with us. We heard from one enthusiastic user who stopped by to let us know that Geni has been the best place to find international family trees than any other online family tree website. She raved about finding trees that no one else has anywhere else. These trees have been a tremendous help to her genealogy research, not only for her own family, but for those of her clients as well.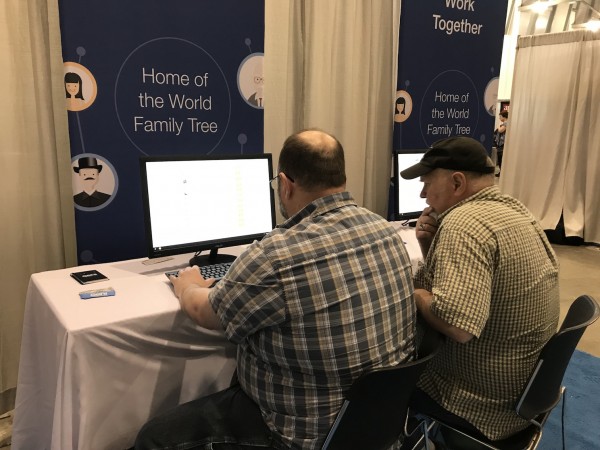 Another user stopped by to share how when he first started using Geni, he was just getting started on his family history research and had a small tree. After beginning his work on Geni, he found that his family tree exploded. The man also wanted to convey his gratitude to the many hard working Curators on Geni. He spoke of how he always sees them working hard fixing and improving the World Family Tree and was just in awe of their dedication.
We had a great time at NGS and we can't wait to see every one next year in St. Charles, Missouri from May 8-11, 2019!
Share: