Highlights from NGS 2017
We're back from Raleigh, North Carolina where we had the pleasure of attending the National Genealogical Society 2017 Family History Conference. The city was named after Sir Walter Raleigh, who established the lost Roanoke Colony in what is today Dare County, North Carolina.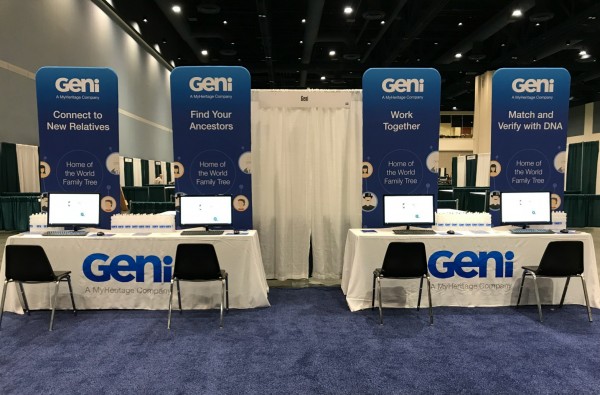 Between May 10-13, genealogists and family history enthusiasts gathered at the Raleigh Convention Center in downtown Raleigh. On the first day, we were greeted by large crowds of excited genealogists eager to learn more about working in a shared family tree.
A must have for attendees was Geni's free water bottles. Those who were lucky to pick one up the first day were happy to have their water needs set for the rest of the conference.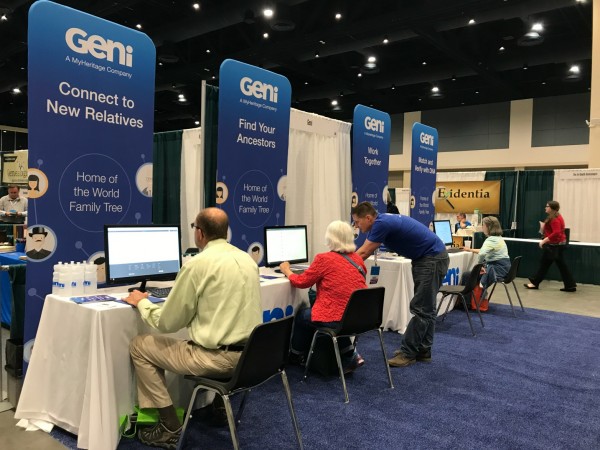 Many people stopped by to learn more about how to upload their DNA test results to Geni. Several people even did it right at the booth.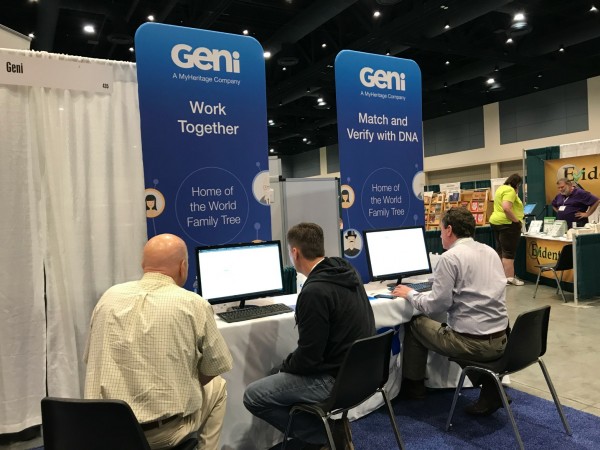 The conference was also the perfect opportunity for people to get one-on-one assistance with their family trees and get answers to all their Geni questions. And since the exhibit hall was open for four days, it was plenty of time for people just getting started to go home and play around with Geni before coming back to the booth with more questions.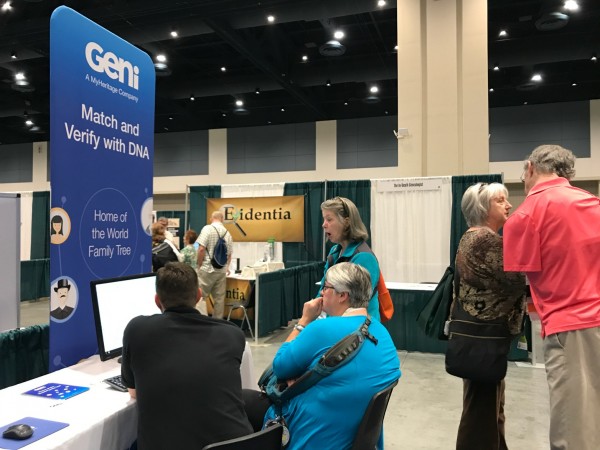 Some were surprised by how easy it was to find their connection to Geni's World Family Tree. One gentleman was eager to build his tree and almost instantly found his grandfather in the World Family Tree. With just a couple of nodes and a merge, he was astounded to find himself instantly connected to over 114 million people on Geni. Now that he didn't have to worry about adding his family tree himself, he could focus on contributing more information to the existing tree and helping to improve what had already been entered by a distant cousin.
We had a great time at NGS and we look forward to seeing everyone again next year in Grand Rapids, Michigan!
Share: