Profile of the Day: Bing Crosby
On this day in 1903, legendary entertainer Bing Crosby was born.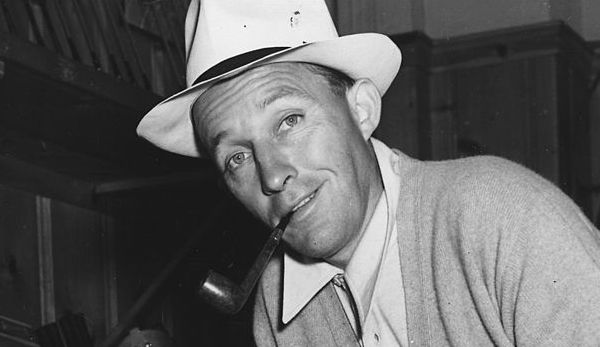 Image: Bing Crosby / U.S. National Archives and Records Administration
He was born Henry Lillis Crosby, Jr. on May 3, 1903 in Tacoma, Washington. The fourth of seven children, Crosby loved to listen to music on his phonograph as a child and enjoyed reading the comedy feature "The Bingville Bugle" in the Sunday edition of the Spokesman-Review. His love for the comic earned him the nickname "Bingo from Bingville," which eventually shortened to "Bing."
A star of radio, film, and television, Crosby's signature voice made him one of the best selling recording artists of the 20th century and one of the most popular entertainers of the era. Over the course of his career, Crosby made over 70 feature films and recorded more than 1,600 songs. The biggest hit song of his career was his recording of the classic Christmas song, "White Christmas." To this day, it remains one of the best-selling singles of all time.
What is your favorite Bing Crosby song or film?
Explore Bing Crosby's family tree on Geni and share your connection to the star. 
Share: