Profile of the Day: James Dean
On this day in 1955, actor James Dean died in a car crash at the age of 24.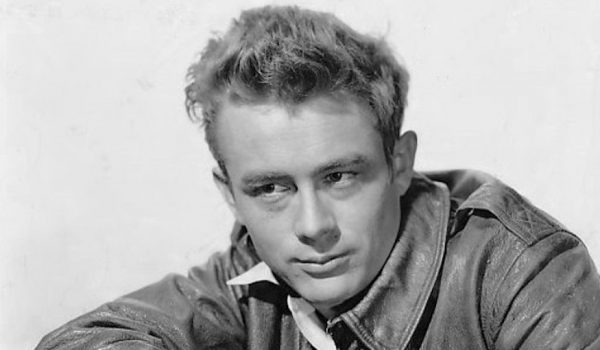 Image: James Dean / Wikimedia Commons
Dean was born on February 8, 1931 in Marion, Indiana to Winton Dean and Mildred Wilson. When he was five, the family moved to California. However, after his mother died four years later, Dean was sent back to Indiana to live on his aunt and uncle's farm. Dean later returned to California to attend UCLA to study theater.
After landing his first commercial for Pepsi Cola, Dean quit school to focus on his career full time. A rising star, Dean only starred in three movies before his death in 1955. His sudden death shocked the world and cemented his status as a Hollywood legend. He became the first actor to receive an Academy Award nomination posthumously for his work in East of Eden, the only film to be released during his lifetime. A year later, he received a second nomination for his role in Giant.
Explore James Dean's family tree on Geni to discover your connection to the Hollywood icon.
Share: