Profile of the Day: Matthew Broderick
Happy birthday to Matthew Broderick! Today the star turns 60. Since catapulting to fame with is role in Ferris Bueller's Day Off, Broderick has earned much acclaim for his work on stage, even winning two Tony Awards for his performances.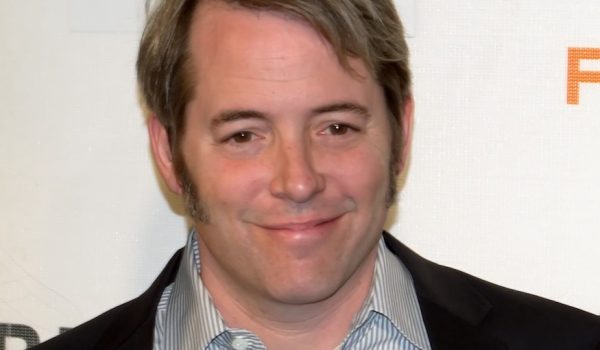 Image: Matthew Broderick / David Shankbone, Wikimedia Commons (CC BY 3.0)
Broderick was born on March 21, 1962 in New York City, New York. The son of playwright Patricia Biow and actor James Broderick, Broderick seemed destined to follow in the footsteps of his parents. At the age of 17, he made his stage debut opposite his father and soon landed several more roles on the stage, leading to his first Tony Award win in 1983.
But it wasn't until he took on the lead role in the comedy Ferris Bueller's Day Off in 1986 that his popularity skyrocketed. The movie was one of the highest grossing films of the year and is still one of Broderick's best known roles. Throughout his career, Broderick has tackled a wide variety of roles on film, television, and the stage. He was even the adult voice of Simba in the Disney classic, The Lion King.
Did you know that Broderick has several military ancestors in his family tree? His second great grandfather, Robert Martindale, served in the Union Army during the Civil War and fought at the Battle of Gettysburg. He died in battle near Atlanta, Georgia. In addition, Broderick's paternal grandfather, James Joseph Broderick, served in World War I. He was awarded the Purple Heart and Distinguished Service Cross.
What's your favorite Matthew Broderick role?
Explore his family tree on Geni and share how you're connected to the actor!
Share: