Your Oldest Photographs of an Ancestor
We recently asked this question on Facebook, "What's the oldest photograph you have of an ancestor?" We received so many great responses that we thought it would be great to share some of the beautiful photographs we received.
Check out a few of our favorite photos below and feel to share some from your own collection of old photographs in the comments below!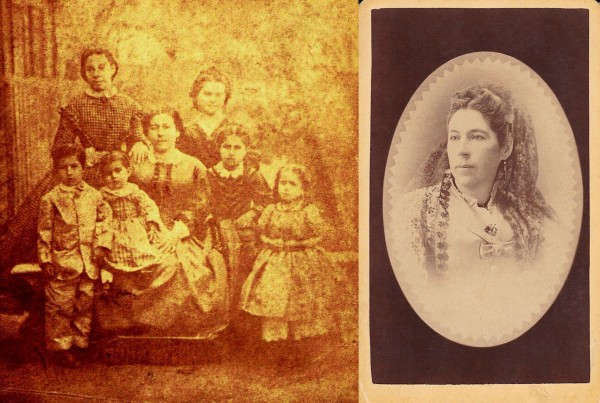 Felipe Vargas Brignardello: The oldest picture I have is from 1864, in the middle is my 4th grandmother Carlota Romero Delgado surrounded by her children and some relatives. I [also] have portraits of my 4th great grandmother alone, one from around 1875.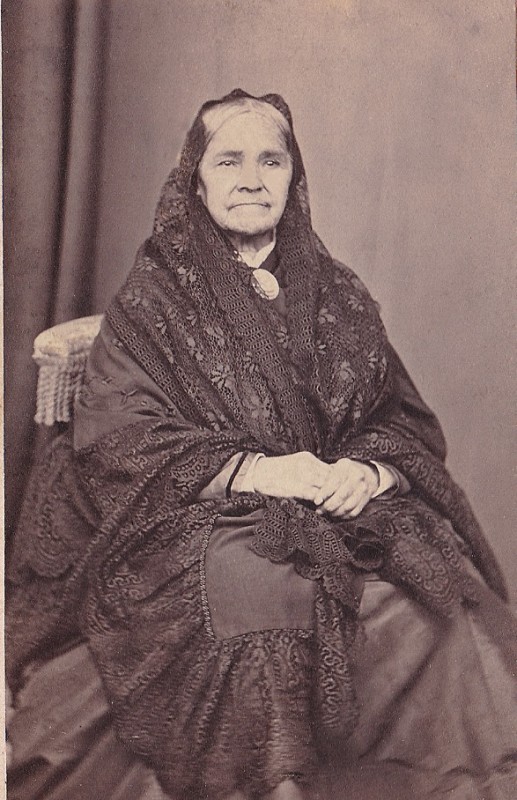 My 5th great grandmother, Mercedes Delgado de Romero, picture taken around 1873 is the oldest ancestor I have on picture.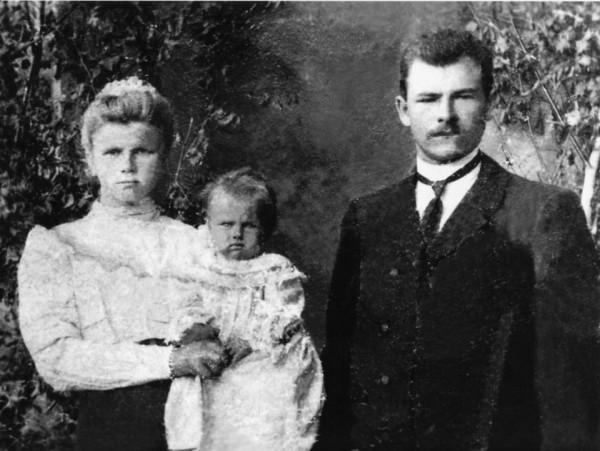 Katrin Aid: From year 1914 my granny as a child and my great grandparents.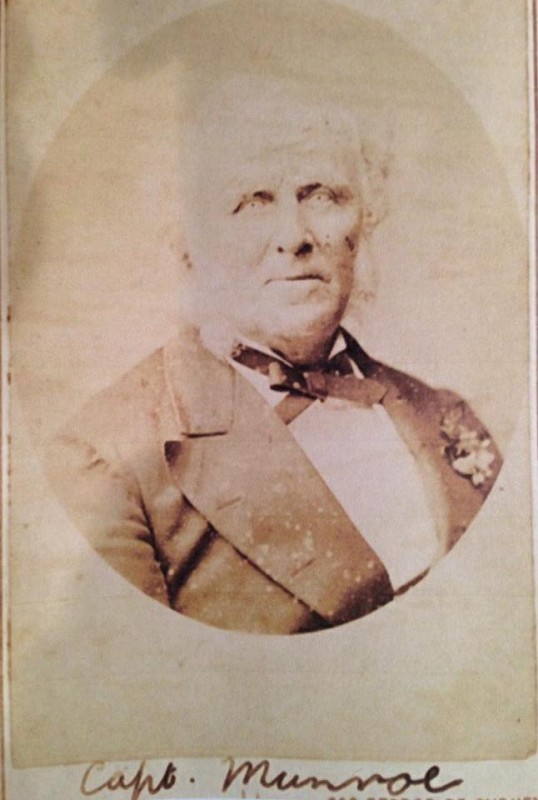 Petina Munroe: My great grandfather, Captain James Edward Munroe Krotosznynski, born 2nd November 1835 in Wloclawek, Poland. Sadly my great grandfather (born Benjamin Cowen Krotoszynski) was lost at sea when the vessel Austral went down on the 27th June 1903.
Ivany Tomasi Leme: My great grandfather Giovanni Benacchio and family – late 1800. My great grandfather came to Brazil from Vicenza, Italy about 1800 to live in São Paulo. He was already married to Anna Vidale. 
Myrle Hahn: Great grandfather Doc Yosef Ermanok (David Josef) also known as Berel, circa 1845.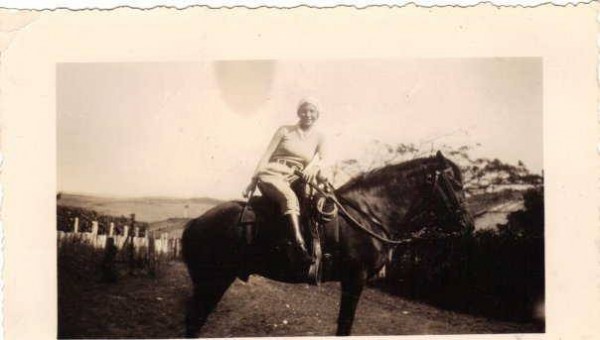 Krissy VanNest: In my possession, my maternal grandmother, Anita McCully, on a horse in 1940 (she was married with 2 kids by then). She was born in 1907.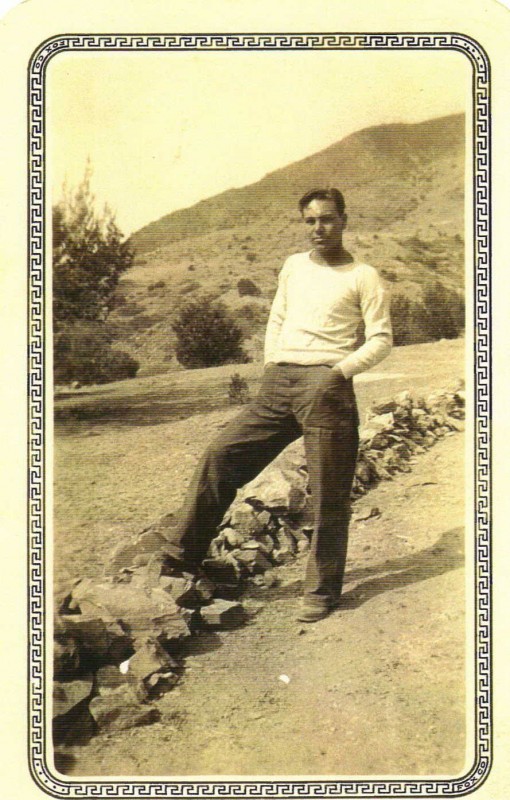 I [also] have a pic of my grandmother's brother Joe (Jose) Gonzales in 1932/1933. He was shot when he was 18 in 1933. Not sure if it was murder or suicide. We're are trying to find out in public records if it was suicide or not. Sad. I recall my gram being sad as she talked about him.
Many thanks to everyone who shared their photographs with us!
Share: