Profile of the Day: Boris Karloff
On this day in 1887, legendary actor Boris Karloff was born. Today, Karloff's frightening yet sympathetic turn as Frankenstein's monster still remains an iconic figure in horror.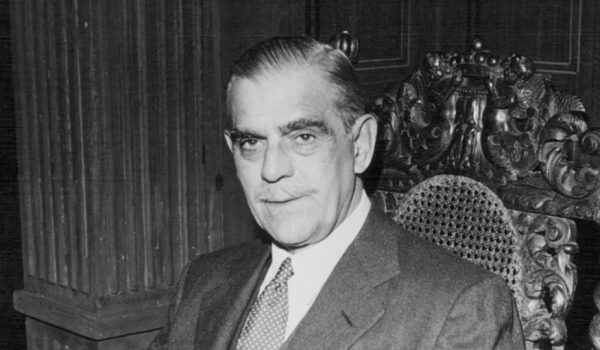 Image: Boris Karloff / Wikimedia Commons
Before he became known for the role of the "Monster" on the big screen, Karloff, born Willam Henry Pratt, was the youngest of nine children born to Edward Pratt and Eliza Millard. His great aunt was Anna Leonowens, an English writer and educator. Her experience as a teacher to the children of Siamese King Mongkut became the basis of The King and I.
Karloff catapulted to stardom after he was cast as Frankenstein's monster in 1931's Frankenstein. The film was a surprise success and critics praised Karloff's sympathetic performance. Soon after, he was cast as Imhotep in The Mummy. Karloff continued to find success in the horror genre throughout his entire career and is remembered today alongside Vincent Price and Bela Lugosi as a legend of horror.
Karloff died on February 2, 1969 at the age of 81.
Explore Boris Karloff's family tree on Geni and share how you're related!
Share: