Profile of the Day: Christopher Walken
Happy birthday to Christopher Walken! Today the actor celebrates his 80th birthday.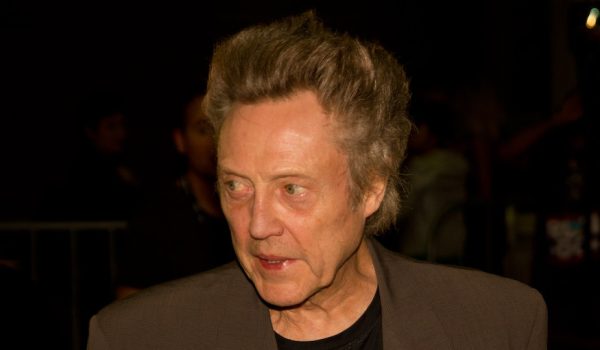 Image: Tabercil, Flickr (CC BY-SA 2.0)
Walken was born Ronald Walken on March 31, 1943 in Queens, New York to Rosalie Russell and Paul Walken. His father owned and operated a bakery, Walken's Bakery, in Astoria. From a young age, Walken was a performer. He took dancing lessons as a young child and auditioned for many bit parts that were open for children on television. In 1964, he adopted the stage name "Christopher."
Since his breakthrough, Walken has appeared in a variety of roles and genres. He won his first Academy Award in 1979 for his supporting role in the film The Deer Hunter. He would earn a second nomination many years later in 2003 for his performance in Catch Me If You Can. Most recently, Walken has appeared on the Apple TV+ series Severance, which earned him an Emmy award nomination for Outstanding Supporting Actor in a Drama Series.
What's your favorite role?
Explore Christopher Walken's family tree on Geni and discover how you're related to the star.
Share: