Profile of the Day: Diana, Princess of Wales
Today we remember Diana, Princess of Wales, on what would have been her 61st birthday.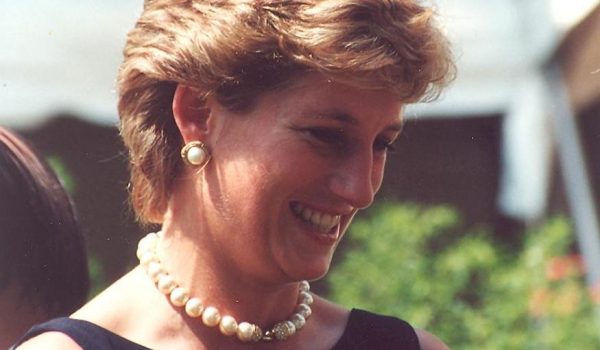 Image: Diana, Princess of Wales / Wikimedia Commons
She was born Diana Frances Spencer on July 1, 1961 in Park House, Sandringham, Norfolk. She was the fourth of five children born to Edward John Spencer, and his first wife, Frances Ruth Roche. Her parents divorced when she was a child and her father received custody of the children. After her father inherited the title of Earl Spencer in 1975, she became known as Lady Diana. The Spencer family had been closely allied with the Royal family for several generations. Her paternal grandmother was appointed a Lady of the Bedchamber to Queen Elizabeth, the Queen mother. Her maternal grandmother also served as a lady-in-waiting to the Queen Mother.
In 1981, she married Prince Charles in a lavish ceremony at St. Paul's Cathedral, which was watched on television by over 750 million people worldwide. They had two sons, Prince William and Prince Harry, before divorcing in 1996.
Her tragic death in 1997 at the age of 36 shocked the world. Fondly remembered as the "People's Princess," Diana's compassion and charitable efforts around the world continue to inspire people of all generations.
Explore Princess Diana's family tree on Geni and share how you're connected.
Share: