Profile of the Day: Ed Sullivan
Do you remember watching The Ed Sullivan Show? On this day in 1901, Ed Sullivan was born.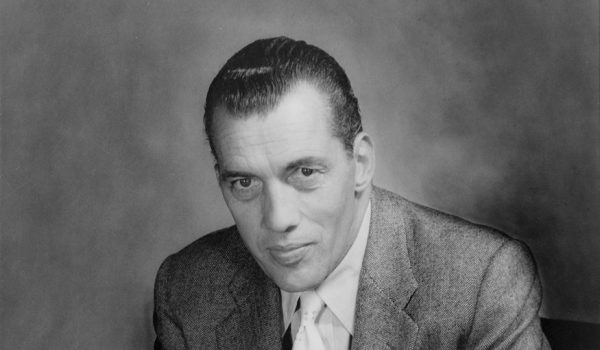 Image: Ed Sullivan / Library of Congress
Edward Vincent Sullivan was born on September 28, 1901 in Harlem, New York City, New York to Peter Arthur Sullivan and Elizabeth Smith. He was born a twin, but his brother Danny died a few months after birth. Growing up, Sullivan excelled in sports and wrote for his school newspaper. After graduating, he landed his first job as a reporter for a local newspaper.
He began hosting his own radio variety program, Summer Silver Theater, in 1941. A few years later in 1948, he made his television debut as the host of the variety show Toast of the Town. The show was later renamed The Ed Sullivan Show and became one of the biggest variety shows in television history. Sullivan introduced audiences to an impressive number of performers who would become household names. Many of the music industry's biggest legends made their breakthrough performances on the show, including Elvis Presley, The Beatles, and The Supremes. Twenty-three years after its premier, The Ed Sullivan Show aired its final episode on June 6, 1971.
Sullivan died on October 13, 1974 of esophageal cancer. He was 73.
Share: