Profile of the Day: General George Patton
In honor of Veterans Day, today we highlight General George S. Patton who was born on this day in 1885. A hero of World War II, Patton was instrumental to the liberation of Germany from the Nazis.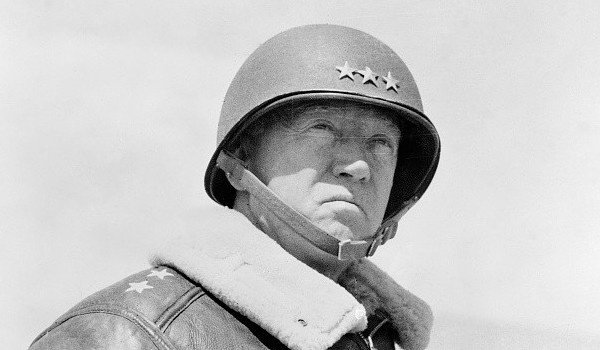 Image: General George Patton / Library of Congress
George Smith Patton, Jr. was born on November 11, 1885 in San Gabriel, California. His family had an extensive military background, dating as far back as the American Revolution and the Civil War. His paternal grandfather, George Smith Patton, Sr., was a Confederate colonel and killed in the Battle of Opequon. In fact, five of George Patton, Sr.'s brothers also served in the Confederate Army, including Waller T. Patton, who was killed during the Battle of Gettysburg.
In 1903, Patton became the third generation of his family to enter the Virginia Military Institute. During World War I, Patton personally led an attack on German machine guns. He was wounded during the battle, and later, received a Purple Heart. Remembered for his leadership and expertise during World War II, Patton is often considered to be one of the greatest generals in U.S. history.
Fun fact: Did you know that Patton was once selected as the Army's entry for the first-ever modern pentathlon for the 1912 Olympic Games in Stockholm, Sweden? He finished fifth overall out of 42 competitors.
Explore George S. Patton's family tree on Geni and share how you're connected to the U.S. general.
Share: