Profile of the Day: Jane Fonda
Happy birthday to Jane Fonda! Today the actress turns 83.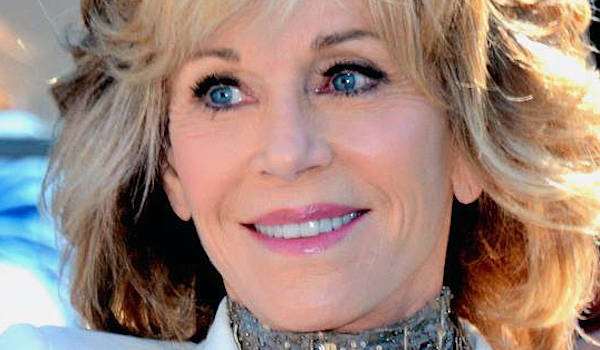 Image: Georges Biard / (CC BY-SA 3.0)
Born into a Hollywood family, Jayne Seymour Fonda was the daughter of actor Henry Fonda and Canadian-born socialite Frances Ford Brokaw. When Fonda was 12, her mother committed suicide while under the care of a psychiatric hospital.
Fonda followed in her father's footsteps and pursued a career in acting. During the 1960s, she scored several hits and landed her first Academy Award nomination for They Shoot Horses, Don't They? Two years later, she finally took home the coveted statue for her role in the thriller Klute. In 1982, she had the opportunity to star alongside her famous father in the film On the Golden Pond. The film gave her father his first and only Academy Award for Best Actor.
What's your favorite Jane Fonda role?
Explore Jane Fonda's family tree and share how you're connected to the star. 
Share: