Profile of the Day: Louis Pasteur
Today we remember French chemist and microbiologist Louis Pasteur, who was born on this day in 1822.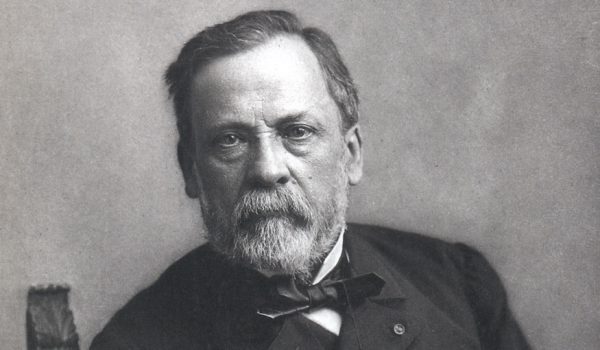 Image: Louis Pasteur / Smithsonian Institution, Flickr
Pasteur was born in Dole, France on December 27, 1822 to Jean Joseph Pasteur and Jeanne Etiennette Roqui. His father was a tanner and was awarded the Legion of Honor during the Napoleonic Wars. As a child, Pasteur had a strong interest in drawing and painting. However, he was encouraged to pursue academics rather than the arts by his father and mentors.
A pioneer of medical science, Pasteur's breakthroughs in microbiology led to groundbreaking discoveries in the prevention of diseases. He created the first vaccines for rabies and anthrax and was the first to encourage doctors to sanitize their hands and equipment before surgery. Perhaps his most famous discovery was the process of pasteurization, a technique to treat milk to prevent it from spoiling.
What's your connection to pioneer microbiologist? Explore Louis Pasteur's family tree and share how you're related!
Share: