Profile of the Day: P.T. Barnum
Do you enjoy the circus? On this day in 1810, showman P.T. Barnum was born in Bethel, Connecticut.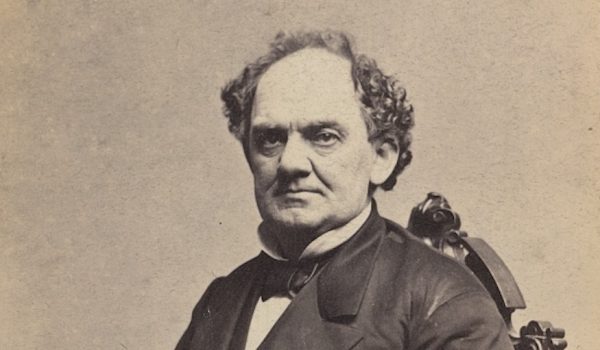 Image: P.T. Barnum / Library of Congress
A successful promoter, Barnum made a name for himself promoting weird and odd curiosities. He founded the famous "Barnum & Bailey Circus" and toured the country with his band of performers. He was one of the first to move his circus by train. Named the "Greatest Show on Earth," the Barnum & Bailey Circus featured acts such as the Feejee mermaid and "the Smallest Person that ever Walked Alone."
Barnum also wrote several books during his lifetime and worked to debunk hoaxes, especially the fraudulent spiritualists that were incredibly popular at the time.
Barnum died on April 7, 1891 at the age of 80 and is buried at Mountain Grove Cemetery in Bridgeport, Connecticut. Fun fact: Barnum designed the Mountain Grove Cemetery.
Explore P.T. Barnum's family tree on Geni and discover how you're related to the showman!
Share: