Profile of the Day: Patrick Stewart
Happy birthday to Patrick Stewart! A veteran of the stage and screen, Stewart's versatile career has spanned from the works of Shakespeare to some of popular culture's most iconic franchises.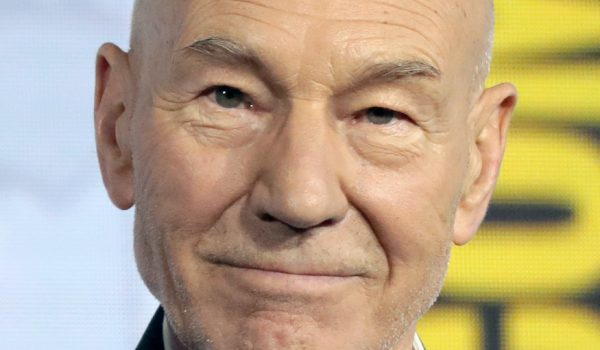 Image: Patrick Stewart / Gage Skidmore, Wikimedia Commons (CC BY-SA 3.0)
Stewart was born on July 13, 1940 in Mirfield, England to Gladys Barrowclaugh, a textile worker, and Alfred Stewart, a Regimental Sergeant Major in the British Army. Growing up in a poor and abusive household, Stewart found solace in acting. He left school at the age of 15 and became a newspaper reporter while pursuing his interests in acting. In 1966, he became a member of the prestigious Royal Shakespeare Company.
In 1987, Stewart shot to stardom as Captain Jean-Luc Picard in Star Trek: The Next Generation. The iconic show ran for seven seasons and produced four theatrical films. He later became an integral part of the X-Men film series as Professor Charles Xavier. Most recently, Stewart brought the iconic role of Captain Picard back to the small screen in the Paramount+ series Star Trek: Picard.
Are you a fan? Help expand Patrick Stewart's family tree on Geni and share how you're related to the Captain!
Share: