Profile of the Day: Queen Victoria
Have you found your connection to the British royal family? On this day in 1819, Queen Victoria was born in Kensington Palace in London, England.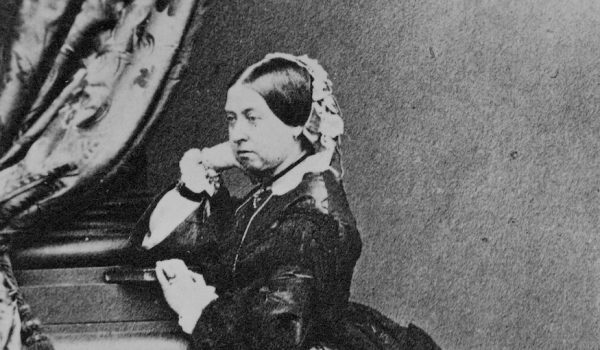 Image: Queen Victoria / Library of Congress
She was the daughter of Prince Edward, Duke of Kent and Strathearn, who was the fourth son of King George III. At the time of her birth, she was the fifth in the line of succession. While she was still an infant, her grandfather and father died within a week of each other, and then seven years later, her uncle, the Duke of York, passed. When her uncle George IV died in 1830, he was succeeded by his only surviving brother, William IV, and Victoria became heir presumptive.
At the age of 18, Victoria succeeded to the throne. She married her first cousin, Prince Albert, in 1840 and together they had nine children. Each of their children married royal and noble families throughout Europe. With 34 grandchildren surviving to adulthood across the continent, Victoria became known as the "Grandmother of Europe."
Victoria died on January 22, 1901 at the age of 81. At the time of her death, she was the longest reigning monarch in British history. Her record was broken in 2015 when her second great granddaughter, Elizabeth II, surpassed her.
Explore Queen Victoria's family tree on Geni and share your connection to the British monarch!
Share: