Profile of the Day: Robert Burns
It's New Year's Eve! It wouldn't be a New Year's celebration without hearing the holiday's signature song, "Auld Lang Syne." Did you know Scottish poet Robert Burns wrote "Auld Lang Syne" in 1788?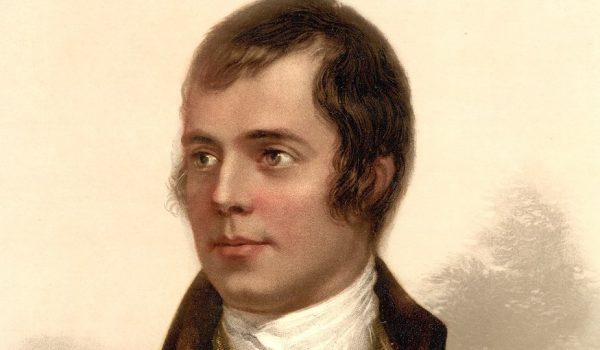 Image: Robert Burns / Library of Congress
The song was set to the tune of an old Scottish folk song and was never intended to be a holiday song. Nevertheless, the song gained enormous popularity and it became tradition to sing the song to cherish old friends, bid farewell to the old year as we usher in the new.
Today millions of people around the world sing the song in celebration of New Year's Day.
Are you related to Robert Burns? Explore his family tree and discover your connection to the Scottish poet!
Share: