Profile of the Day: Samuel L. Jackson
Happy birthday to Samuel L. Jackson! Today the star turns 73.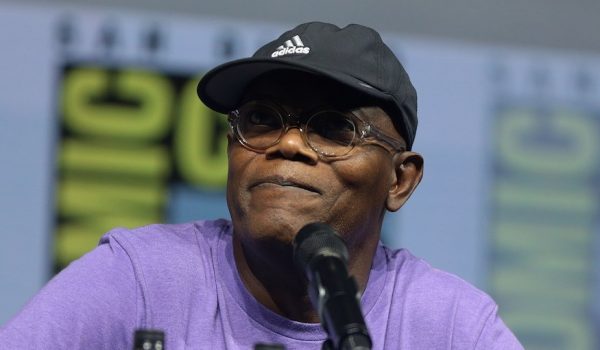 Image: Samuel L. Jackson / Gage Skidmore, Wikimedia Commons (CC BY-SA 2.0)
Samuel L. Jackson was born on December 21, 1948 in Washington, D.C. to Roy Jackson and Elizabeth Montgomery. Growing up in Chattanooga, Tennessee, Jackson was mainly raised by his maternal grandparents. While attending Morehouse College in Atlanta, Georgia, he became involved in the black power movement and would serve as an usher at Martin Luther King, Jr.'s funeral. 
After deciding to pursue a career in acting, Jackson landed roles in several theatrical productions and films. However, it wasn't until he was cast in Quentin Tarantino's film, Pulp Fiction, that he was truly able to breakout. The film would earn him an Academy Award nomination for Best Actor in a Supporting Role.
Since then, Jackson has starred in a wide range of critically acclaimed films and blockbusters. He's also made multiple appearances across several movies in the Marvel Cinematic Universe as the character Nick Fury. Today, he is ranked as one of the highest all-time box office stars.
What's your favorite Samuel L. Jackson movie?
Explore Samuel L. Jackson's family tree on Geni and share how you're related!
Share: