Profile of the Day: Stephen Crane
On this day in 1871, American author Stephen Crane was born in Newark, New Jersey. He is best known for his highly acclaimed novel The Red Badge of Courage, where Crane authentically depicted the realities of battle during the American Civil War and the psychological turmoil of the novel's protagonist, a Union soldier who grapples with his own cowardice after he flees from the battlefield.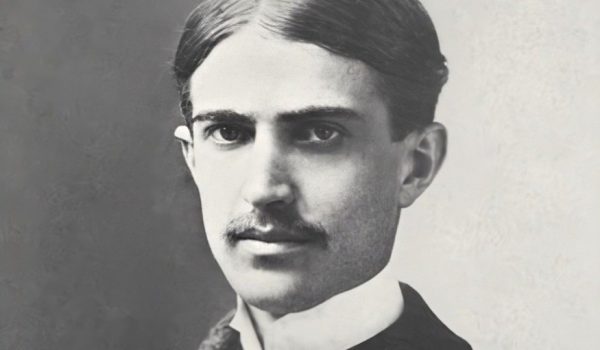 Image: Stephen Crane / Wikimedia Commons
Crane was the fourteenth child born to Johnathan Townley Crane, a minister, and Mary Helen Peck Crane, the daughter of a clergyman. His second-great grandfather, also named Stephen Crane, was a Patriot of the American Revolutionary War and served in the Continental Congress.
Although Crane was born after the Civil War and had not yet experienced a battle himself, critics and the public praised Crane for his ability to describe the violent realities of war. By the time of his death in 1900 at the age of 28, Crane had become one of the best known writers of his generation.
How are you related to Stephen Crane? Explore his family tree and discover your connection to the author.
Share: